Soft Leather Customized Journal
Warehouse, the UK clothing retailer, approached Anda to produce a customised set of periodicals to coincide with the launch of its new line of products.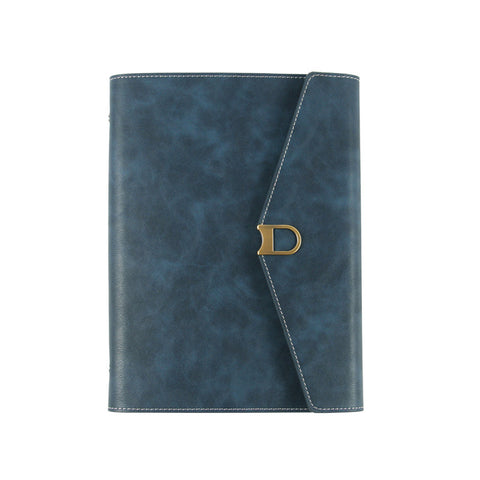 The client wants to make a sleek, inflexible customized journal. As Mr. Lee' s journal is easy to customize, we recommend buying a white leather customized journal with a matching ribbon. Customers like the final finish and find the real A5 customized journal easy to write with flexible leather covers that lay flat and allow you to use the full width of the page.
Anda offers a variety of leather journal that can be customized continuously with matching color elastics, ribbon and pen rings. They can print, gilt edges, and even customize shapes and sizes.
The warehouse chose the regular 90GSM ivory paper for its customized journal, which are best written and doodled with pen and pencil. All paper in the Anda is acid free, most of the time we suggest writing ivory paper, but the choice is you.
If you can't find the perfect customized journal or notebook on your bookshelf, our binders and printers have years of knowledge to make sure we can create perfect customized journal for you.