Promotional Notebooks : Should i customize his Corporate Planners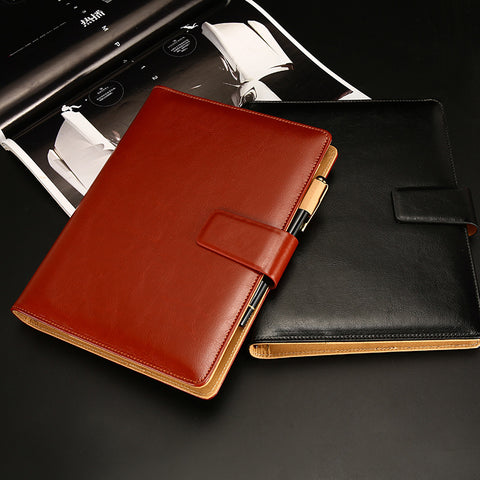 Making a good quality corporate present, Promotional Notebooks will be one of the most delicate custom items. Oversea's firms tend to create its own Promotional Notebooks by their logo. Actually, inner pages can be custom-produced with your brochure. So that you do showcase the company's performance by useful words and print. The planner can be a excellent channel to show his branding.
We are a Promotional Notebooks producer, Anda has bended ourself to produce Promotional Notebooks from the date of establishment in 2003. Actually, Anda Company has developed a great many of Promotional Notebooks which meets a great many of inquiry.
As you see the paragraph, Anda Stationery could develop 5 Best Promotional Notebooks at Anda Custom.
ADNB2003 Colorful Promotional Notebooks . the Promotional Notebooks is going to be personalised by Logo , at the same time, the pages should be printed as well. The customized planner make 65 lines of 125 gsm quality paper. It can be customized by 7 colors, Anda's custom diaries by branding get a number of item for your selection.
ADNB6612 A5 Planner . the Promotional Notebooks will be custom on color , at the same time, the pages will be personalised. The custom notebook make 92 pages also. This notebook must be a beautiful gift for staffs, yes?
ADNB2320 Fashion Style Promotional Notebooks . The Promotional Notebooks is going to be custom-made from cover design and the inner page is going to be personalised. By producing a magnetic button, they can make a ball point pen on the journal and it will feel fashion.
ADNB5619 Classic Promotional Notebooks . This Promotional Notebooks should be printed with cover design and the inner page could be custom-made. This item has two sizes with your information. With A5 paper, the notebooks must be available for your writing.
ADNB9829 Spiral Promotional Notebooks . The Promotional Notebooks is going to be customised with inner pages , at the same time, notebooks page could be printed. With the plastic cover, the planner can be convinent to your carry on.
As regard customization options, he could imprint his brand on notebook's cover and pages should be customised . customers could make four choices: Color Imprinting; Gold and Silver Foil Imprinting. And they are requiring no charge. For Promotional Notebooks with custom page, lots of people plan to imprint her company's product list onto the inner pages so people can demonstrate business products.