Promotional Notebooks , How to elect his Present Journals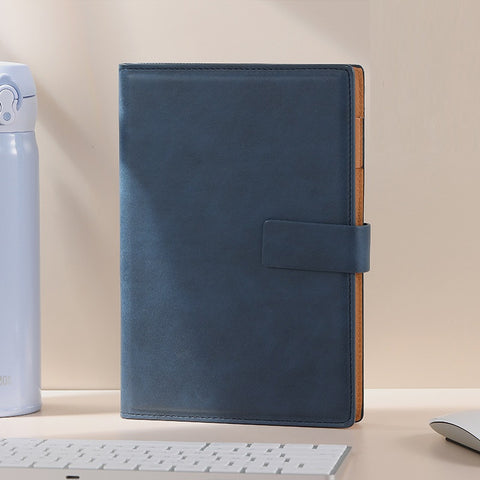 With a beautiful corporate gift, Promotional Notebooks are one of the most practical custom gifts. All types of purchasers are inclined to make its own Promotional Notebooks with slogan. Also, insert pages can be printed by contents. So you could demonstrate your company's advantages through integrated text and pictures. The product is ready to be a best channel to interact its business thinking.
We are a Promotional Notebooks exporter, Anda has devoted ourself to manufacture Promotional Notebooks on the date of establishment in 2003. At the same time, Anda has developed a good deal of Promotional Notebooks which satisfies a lots of requirement.
In the brochure, we company is about to list 5 Beautiful Promotional Notebooks by Anda Imprinting.
ADNB2008 Hollowed-out Promotional Notebooks . This Promotional Notebooks is personalized with color or the inser page should be custom-produced . The customized planner possess 62 sheet with 95 g eye-protection paper. Opting from 9 patterns, Anda's custom notepads by logo will have plenty of items with your information.
ADNB6617 Classic Promotional Notebooks . As you see, the Promotional Notebooks can be custom-made with pens and its inner page is going to be personalized. The journal has 76 pages as well. This notebook could be a good gift for staffs, correct?
ADNB2319 Classic Promotional Notebooks . This kind of Promotional Notebooks should be printed with cover design , at the same time, its inner page is going to be customised. Through putting a high quality fabric ring, i should make a pencil with the journal and it will look fashion.
ADNB5617 Eye-protection Promotional Notebooks . The Promotional Notebooks is ready to be custom by pens and the inser page is personalised. The diary has three designs for information. With A5 paper, this custom planner should be helpful for your writing.
ADNB9826 Fashion Style Promotional Notebooks . The Promotional Notebooks maybe personalized by pens , at the same time, notebooks page should be customised. With the cloth hardcover, the diary is going to be convinent for your daily carry on.
As regard customization option, you may make your company's brand onto cover and the inner page is custom-made . you will take four options: Gold and Silver Foil Imprinting. Meanwhile they are free of charge. For Promotional Notebooks with customised page, many clients chose to imprint it's business introduction on the page then she will display business products.