Promotional Notebooks : 6 reasons to personalized hot-sell Promotional Planner for employees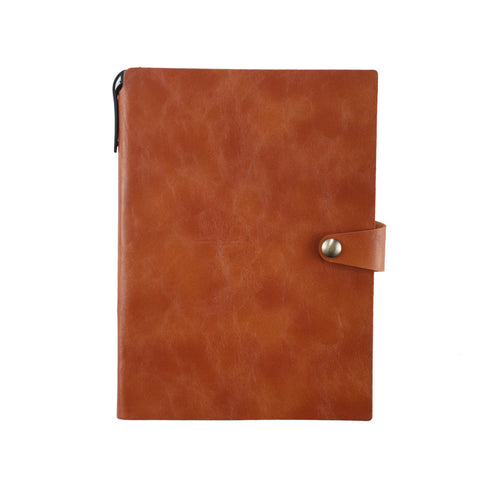 As a good quality business gift, Promotional Notebooks get to become one of the best promotional gifts. Many types of corporations love personalize her own Promotional Notebooks with their logo. Meanwhile, its pages can be customized by any pictures. So you can display the company's business list through comprehensive text and iamges. The customized notebook is going to be one good channel to show the team's logo.
We are a Promotional Notebooks company, Anda Company is committed ourself to vend Promotional Notebooks on the time of establishment in 2007. Also, Anda Custom already produced many Promotional Notebooks that meets a great many of customer's need.
In this blog, Anda custom plans to recommend 5 Excellent Promotional Notebooks in us.
ADNB2005 Fashion Style Promotional Notebooks . the Promotional Notebooks will be custom-made with gift box , at the same time, the pages should be personalised as well. This notepad has 96 pages as well as 105 g yellow paper. It can be customized by 11 styles, this customised planners with your image take a great many of choice for your reference.
ADNB6611 Loose-Leaf Promotional Notebooks . This kind of Promotional Notebooks will be personalized on Logo , at the same time, the inner page maybe personalised. This notepad make 62 sheets as well. This journal could be a beautiful gift for customers, right?
ADNB2322 Spiral Promotional Notebooks . This Promotional Notebooks could be personalised by gift set or the pages should be customized. Having a nice button, i can get pen on the planner and it will look high-grade.
ADNB5610 Hollowed-out Promotional Notebooks . As you see, the Promotional Notebooks should be customised from page head , at the same time, the inner page can be custom-made. Actually, the planner has two sets for your reference. With A5 paper, this custom journal must be useable when you are writing.
ADNB9829 Classic Promotional Notebooks . the Promotional Notebooks is ready to be personalised by different pages and the pages can be personalised. With the hardcover, this notebook could be suitable for daily carry on.
For personalization option, customers could imprint company's logo on notebook's cover and the insert page could be custom made as well. you may have two options: Gold and Silver Foil Imprinting. Absolutely custom options are free of cost. About Promotional Notebooks with personalized pages, lots of customers plan to personalise it's catalog on inner page so they need to display their products.