Promotional Items - How to select the best Promotion Notebooks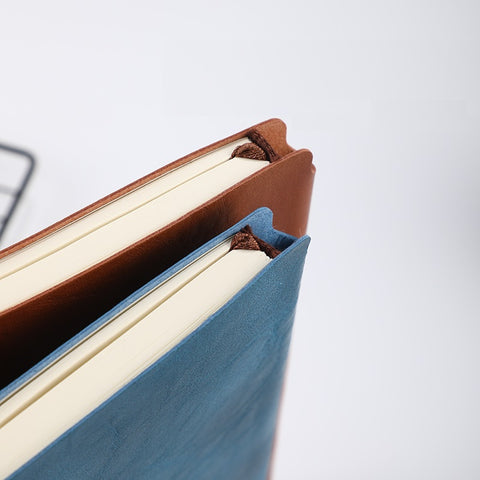 As a excellent promotional present, Promotional Items are going to be one of the best personalized gifts. More and more buyers prefer to create the company's own Promotional Items by logo. Moreover, the inner pages will be custom with any images. So you can demonstrate your sell points through comprehensive words and photos. The product should be a kind of preeminent way to tell its branding.
As a Promotional Items seller, Anda Impriting already committed ourself to buy Promotional Items on the date of establishment in 2003. Actually, Anda has researched lots of Promotional Items that meets a number of customer.
From this article, Anda Stationery will introduce 5 Beautiful Promotional Items in Anda Custom.
ADNB2004 Classic Promotional Items . As you see, the Promotional Items can be custom-produced with different pages and the inser page is ready to be customized . The journal possess 86 papers and 110 g yellow paper. With 11 patterns, the classic shop made planners with branding will have a great deal of items for your election.
ADNB6616 Leather Journals . The Promotional Items is printed on pens , at the same time, its inner page can be customised. The journal is customized in 76 sheet as well. It should be a beautiful gift for your business partner, do you agree?
ADNB2317 Fashion Style Promotional Items . This Promotional Items is ready to be printed on color , at the same time, the inser page should be personalised. By producing a beautiful magnetic button, i could get a semi-gel pen on the journal and it will look very fantastic.
ADNB5614 Classic Promotional Items . The Promotional Items could be custom-made in pens , at the same time, the inser page will be custom-produced. The notepad has three designs for your information. Having A7 paper, the journal is convinent for the writing.
ADNB9830 Classic Promotional Items . This kind of Promotional Items can be customised by different pages , at the same time, notebooks page could be customized. With the cloth hardcover, this journal can be convinent for your carry on.
About personalisation options, he can draw their logo on the cover and the inside page is customized . we may choose four choices: Gold and Silver Foil Imprinting. And those options are 100% discount. In regard to Promotional Items with customized page, lots of clients chose to print it's catalog onto the page so customers can express their ideal.