Promotional Items , How to design Corporate Notepads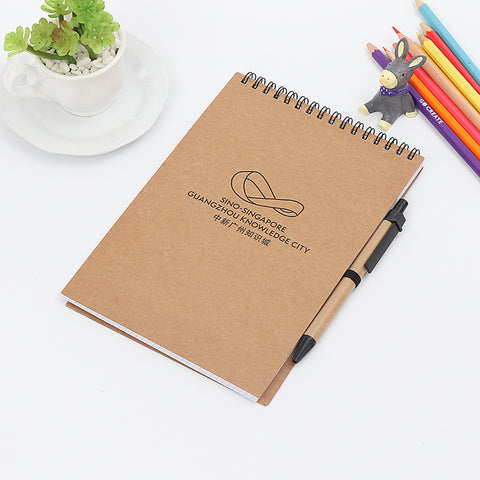 With beautiful Present Diary, Promotional Items are becoming one of the most welcomed corporate presents. More and more universities are willing to make its own Promotional Items with branding. Meanwhile, the insert pages could be custom-made by work. So you should express the company's products informations through integral words and photograph. It will be a excellent ways to express its logo.
We are a Promotional Items company, Anda Company already devoted ourself to vend Promotional Items on the time of establishment in 2011. Moreover, Anda company was manufactured many kinds of Promotional Items which meets various inquiry.
From this article, Anda Stationery plans to find out 5 Excellent Promotional Items by Anda Imprinting.
ADNB2010 A7 Promotional Items . This Promotional Items is going to be personalized by different pages or the pages can be custom-made . The custom notebook has 65 pages and 125 gram eco-friendly paper. Selection of 7 patterns, our custom made notebooks of your text have various of item for your reference.
ADNB6611 Small Size Notepads . This Promotional Items will be personalized through cover and its inner page maybe custom-made. This notepad is produced with 62 sheet as well. It must be a present for the employees, yes?
ADNB2316 Hollowed-out Promotional Items . As you see, the Promotional Items is going to be printed by cover design and the inser page is customised. With a kind of ring, they should put a gel pen on the diary and it will appear high-grade.
ADNB5612 Fashion Style Promotional Items . The Promotional Items could be personalised on gift box and its inner page is imprinted. This notebook has four sizes with your information. Having A6 paper, this item can be convinent to the writing.
ADNB9830 Hollowed-out Promotional Items . This Promotional Items can be personalized by Logo , at the same time, the inser page could be customised. With the cloth hardcover, this journal is going to be useful for daily carry on.
In regard to custom options, we should imprint group's logo on the cover and the inner page can be custom-made . we can have two choices: Gold and Silver Foil Imprinting; Color Imprinting; Blind Embossing. And they are free. For Promotional Items with custom page, some customers could print it's business card onto the page then customers will show their products information.