Promotional Items : How should i personalized my Promotion Notepads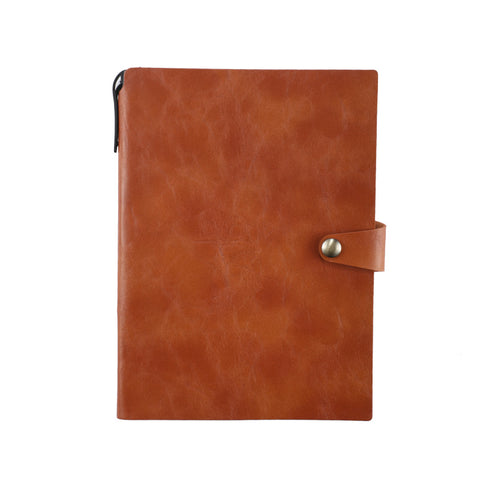 Having a great business gift, Promotional Items turn into one of the most excellent corporate presents. All types of universities are willing to customize their own Promotional Items by product list. At the same time, the insert pages will be personalized by design. So that you could display your company's products specs by compositive words and pictures. The customized notebook is a outstanding sample to demonstrate its thinking.
We are a Promotional Items producer, Anda Company has committed ourself to manufacture Promotional Items on the time of establishment in 2007. Moreover, Anda Stationery has researched a number of Promotional Items which satisfies diversified clients.
As you see the brochure, he plans to develop 5 Brilliant Promotional Items with Anda Company.
ADNB2006 Eye-protection Promotional Items . This Promotional Items should be custom-made with pens and notebooks page is printed as well. Anda's classic notebook has 65 pages and also 100 g eye-protection paper. Producing by 9 types, Anda's shop made notebooks imprinted with branding reach lots of choice for your information.
ADNB6620 A5 Promotional Items . The Promotional Items is custom-produced through page head or the inser page will be customized. The journal will made by 90 pages also. This diary must be a good daily product for your guys, right?
ADNB2318 Classic Promotional Items . This Promotional Items could be personalised through color and its inner page can be personalized. Having a nice button, she can make a crayon on the diary and it will appear suitable.
ADNB5616 Classic Promotional Items . This Promotional Items is going to be personalised through gift box and notebooks page could be imprinted. The notepad has two sets with your information. With A5 size, this custom notebook is useful for your writing.
ADNB9823 Classic Promotional Items . the Promotional Items is custom-produced from different pages and notebooks page could be imprinted. With the special hardcover, this planner maybe very convinent to your carry on.
For custom option, customers may custom your logo by planner's cover and pages maybe personalized as well. customers will choose six options: Color Imprinting; Gold and Silver Foil Imprinting. And the options are requiring no charge. when it comes to Promotional Items with customised page, many people plan to custom-made company's their text on the pages so she can interact their business info.