Mini Debossed Branded Notebooks
We are an organization of Vista, committed to improving the communication between the brand and its team and employees, hoping to produce Branded Notebooks for certain activities they plan with the world-famous car brand Mini.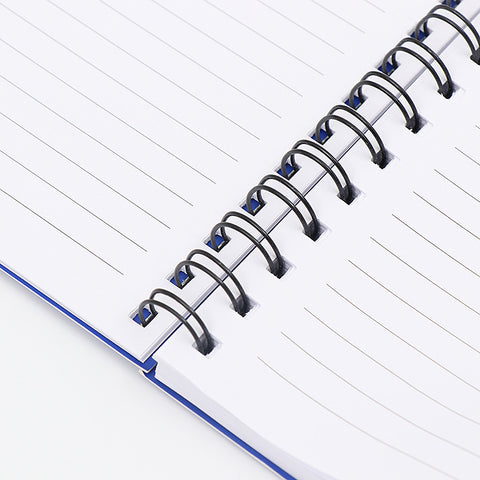 The initial summary is to provide a leather Branded Notebooks with skin tones, which can then be tattooed by a professional tattoo artist in the on-site sales event. We provided a series of brown, beige and tan, and then made them into beautiful A6 notebooks with plain paper, and then distributed them to the attendees. Each has dimples and brown elastic bands to mimic the interior of a mini car.
These Branded Notebooks were so successful and welcomed by employees and guests that we gradually found that more and more Mini branches in the UK ordered a lot of soft leather Mini notebooks with different leather textures.
We are satisfied with Mini's dedication, their various teams and their positive feedback, and sincerely thank Vista for bringing us together!