Anda custom notebooks are amazingly custom printed products. They are the perfect company fun day and always popular with brand awareness gift trade expos and all your marketing activities. Of course, they are also very suitable for personal use.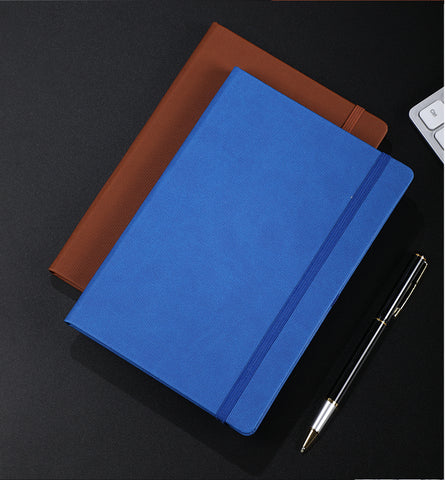 Anda custom notebooks can raise your business awareness and attract attention in many ways. Here are some ideas for your reference. How about a notebooks arch to draw attention to your business? It' s quick and easy to make single-line arches out of custom notebooks. Add a stylish print tag to these custom notebooks and you have a great idea for selling gifts to your customers. They are also suitable for personal use. If you're celebrating a milestone birthday, do an online search to see which celebrities were born on the same day. You' re always surprised to find out who else is 30, 40, 50, 60 or older.
In short, light blue custom notebooks are a unique promotional gift and an interesting way to gift your guests.