Debossed Custom Notebooks for Mini
We're Vista, an organization dedicated to improving communication between brands, teams and employees, who want to custom notebooks for events they plan to collaborate with the world' s leading car brand Mini.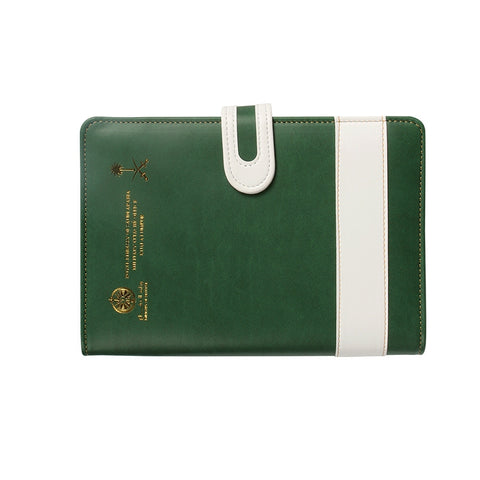 The initial brochure is to provide a skin color leather custom notebooks, and then can be tattooed by a professional tattoo artist at a live sales event. We provided brown, bagel and tanning options, which we then made into some beautiful A6 custom logo notebooks and printed them out on paper for distribution to participants. Each one is made of a denim and a brown elastic band to mimic the interiors of small cars.
These custom notebooks have been so successful that they have become popular with employees and guests that we've noticed that more and more british miniseries are ordering soft leather mini-notes in various shades of leather.
We were delighted to receive an invitation from Mini, their teams and their positive feedback, and would like to express our deep gratitude to Vista for bringing us together!