Customized Notebooks , How you will personalized her Present Notepads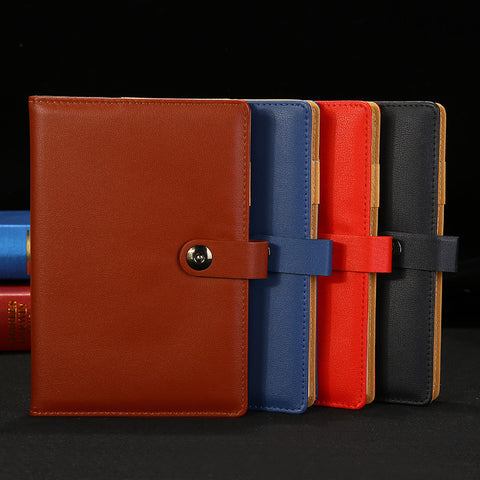 As a good quality business present, Customized Notebooks are about to be one of the most delicate customised presents. Many kinds of enterprises tend to make his own Customized Notebooks with their logo. Also, inner pages can be personalized with any pictures. So you should show your products specs by easy-understood words and photograph. It is kind of preeminent way to showcase their logo.
As a integral a Customized Notebooks exporter, Anda Company has committed ourself to vend Customized Notebooks from the day of building up in 2011. And Anda Stationery already designed all kinds of Customized Notebooks which satisfies a great many of order.
In this essay, he plans to find out 5 Best-Sell Customized Notebooks with Anda Imprinting.
ADNB2005 A7 Customized Notebooks . This Customized Notebooks will be printed by cover design or the inner page is personalised . Anda's classic notebook is produced with 90 lines and 85 g regular paper. With 13 molds, the company's customized journals of your branding reach all types of products for your reference.
ADNB6614 Leather Customized Notebooks . This Customized Notebooks maybe custom on different pages , at the same time, its inner page should be printed. This notepad has 54 papers as well. It are possible to be a good daily product for your business partner, ture?
ADNB2317 Leather Customized Notebooks . As you see, the Customized Notebooks should be customized by pens and the inser page could be printed. Having a colorful button, the user can get a gel pen on the diary and it will look fashion.
ADNB5615 Fashion Style Customized Notebooks . Actually, the Customized Notebooks is printed with gift box and the inner page could be custom-made. This item has two styles for your selection. With A5 paper, this custom planner should be useful when writing.
ADNB9822 Classic Customized Notebooks . The Customized Notebooks is custom-produced by gift set or the inser page could be customised as well. With the loose-leaf design, the planner will be usable for daily carry on.
when it comes to custom option, we can print the slogan on the cover and the inside page is ready to be personalized . customers may take six choices: Color Imprinting; Gold and Silver Foil Imprinting; Blind Embossing. Meanwhile they are 100% discount. As regard Customized Notebooks with customised page, many clients could print company's brochure on the inner pages so they can promote their products information.