Customized notebooks for UK Scouts
The Boy Scouts of England called us to see if we could help them. They' re leaving for japan in a few days, and they want to make a thousand customized notebooks to take with them when they represent the british scouts at world conferences in japan. We' d be happy to help them.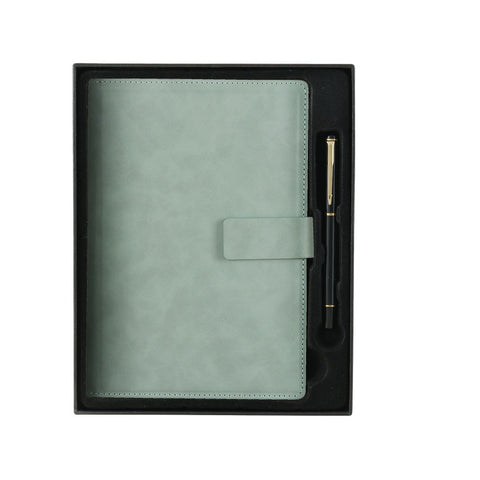 The main features of the customized notebooks they want are durability and a place to store all the leaflets and flyers they will receive outside of Japan. We suggest that Mr. A5 Vegan custom notebooks is a durable functional customized notebooks with a bright red color for meetings, and we can fit an extra pocket at the back of the customized notebooks to fit all the flyers and handouts they want.
The logo is polished on the front of the customized notebooks, along with matching ribbon and elasticity.
More examples of our custom notebooks can be found here. Anda has been mechanically produced and printed in any type of vegan leather customized notebooks within a few days. We can customize matching colors, copy previous customized notebooks or completely design a new style for you or your customers. We have a hand finishing unit in London, dedicated to one-off books and leather bound books. We can also offer gold-plated books, leather, non-leather books and even Morriskin customized notebooks in a matter of days. Book Block has sales teams in Chicago and London that let us quickly adjust our orders and offers to make sure we meet your deadlines.