Now that the government has begun to ease restrictions, allowing businesses to re-open and allowing some of us to return to work, we should prepare carefully. After being confined to the house for some time, we have adjusted to a new way of life. However, our unique style includes having to bring what we have to have.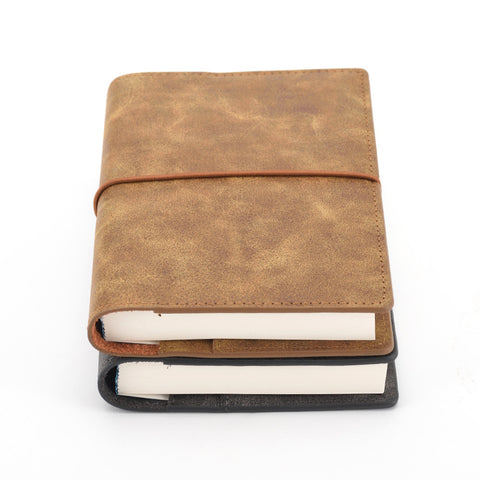 In such cases, we must ensure that our staff and customers have protective gear, such as face masks, and hand sanitizer, stashed in their bags.
While the epidemic is not over, we must bear in mind that we have an impact and can raise awareness, prevent and change. By maintaining safe precautionary measures, we are helping communities to survive and stabilizing each country.
We must have learned valuable lessons from all the crises that have occurred. We want to take care of each other, always thinking of one' s happiness. Adequate PPE or personal protective equipment can be used to protect us.
In addition to personal protective equipment, medical experts attach great importance to keeping as close as possible to a physical distance of 1.5 metres from others, bearing in mind that the influenza pandemic is not over. We should reduce our contact with everything. We can wash our hands with soap and water. If water is not readily available, we can use alcohol or hand sanitizers to sterilize our hands.
Some forecasts seem more optimistic, but others are not. Whatever the outcome of the epidemic, humankind has the means to adapt and cope with the new norms. With this in mind, we can accept the new standards with a clear view, and then we will move on with our lives.
During Pandemic, our sales of customized journals is under restriction and government's new policy will improve our sales for customized journals.
Now many customer will buy customized journals with thier logo, that is good news.