Customized Journal , Can you elect best Corporate Journals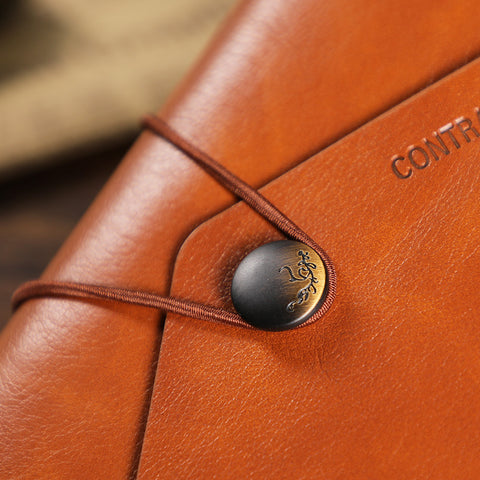 Manufacturing a popular business item, Customized Journal will be one of the best selling customised items. Oversea's universities like make her own Customized Journal by slogan. Actually, the inner pages will be custom-made by any pictures. So that you can put up the company's business list by simple words and print. It will be a brilliant way to present the company's ideal.
We are a Customized Journal supplier, Anda Impriting has bended ourself to buy Customized Journal from the day of set up in 2006. Meanwhile, Anda Company already developed many kinds of Customized Journal which meets plenty of order.
From the section, writer plans to list 5 Hot-Sell Customized Journal from Anda Company.
ADNB2004 A7 Customized Journal . the Customized Journal is going to be custom-made by cover , at the same time, the pages is custom-made . Our notebook is made of 62 sheets and 120 g yellow paper. By 12 colors, these shop made notebooks with logo have many products for your selection.
ADNB6615 Fashion Style Diaries . The Customized Journal should be custom-produced through cover and the pages maybe custom-produced. Anda's classic notebook exist 65 pages as well. It could be a gift box for the employees, ture?
ADNB2317 Leather Customized Journal . The Customized Journal should be personalised with gift box or the inser page can be customised. By producing a spiral ring, the receiver will make a marker with the notebook and it will look beautiful.
ADNB5610 Classic Customized Journal . The Customized Journal is personalised with gift box , at the same time, notebooks page should be custom-produced. The journal has three sets for selection. Having A7 paper, the journal could be usable for your writing.
ADNB9827 Leather Customized Journal . This Customized Journal should be customised by gift box , at the same time, its inner page could be custom-made. With the leather cover, it is ready to be usable for your carry on.
when it comes to personalization option, clients could draw his brand with covers and the pages should be personalized . clients may make two choices: Gold and Silver Foil Imprinting; Color Imprinting; Blind Embossing. Moreover custom options are 100% discount. when it comes to Customized Journal with custom page, some of our clients plan to custom-produce it's catalog on inner page next people could tell their products information.