Customizable Planners : Why to customize his Corporate Journals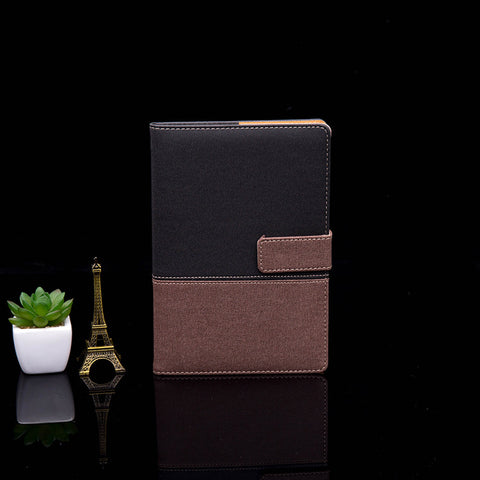 As a excellent personalized present, Customizable Planners are about to be one of the greatest promotional gifts. Oversea's groups are willing to custom their own Customizable Planners with their logo. And inner pages can be printed by any pictures. So that you could show the company's business list through integral text and print. The product can be a brilliant way to show his branding.
We are a Customizable Planners producer, Anda Notebook has committed ourself to sell Customizable Planners from the time of set up in 2002. And Anda company was produced many Customizable Planners that meets a great many of custom idea.
In the brochure, Anda company is going to show you 5 Great Customizable Planners by Anda Factory.
ADNB2006 Classic Customizable Planners . This Customizable Planners is ready to be customised on inner pages and the inser page maybe printed . Our personalized journal is produced with 92 sheets with 80 gsm recycled paper. Selecting from 9 designs, Anda's customized notepads by branding get many journals for your election.
ADNB6612 Recycled Customizable Planners . The Customizable Planners should be printed through Logo and the inser page could be customised. The journal is produced with 90 pages as well. The diary must be a present for your friends, yes?
ADNB2316 Classic Customizable Planners . the Customizable Planners could be personalized in inner pages or the inner page should be printed. Having a kind of magnetic button, i could make pen with the planner and it will look suitable.
ADNB5617 A7 Customizable Planners . This Customizable Planners could be personalised by cover design or notebooks page is ready to be printed. Check it out, the journal has two designs with your information. Having A6 paper, this custom journal could be practical when you are writing.
ADNB9829 Hollowed-out Customizable Planners . The Customizable Planners could be customised with cover or the inner page maybe printed. With the leather cover, this journal maybe practical for your daily carry on.
In regard to personalisation option, clients could customize your logo with the cover and the inner page is going to be customized as well. he should get six options: Gold and Silver Foil Imprinting; Blind Embossing. Meanwhile the options are free. In regard to Customizable Planners with customised page, lots of people may print team's product list on the first page so that people need to tell their business info.