Customizable Planners : Why to choose her Promotional Notepads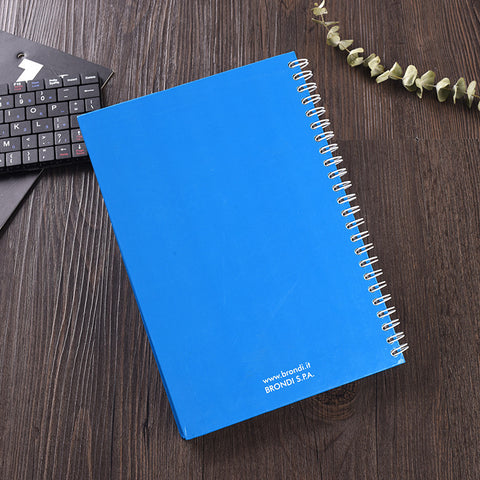 Selling a good corporate item, Customizable Planners are going to be one of the best personalized gifts. More and more buyers are willing to custom the group's own Customizable Planners by branding. Meanwhile, insert page and page's head could be custom-produced with contents. So you could demonstrate your company's advantages by simple text and iamges. The product is ready to be one outstanding method to put up its brand meaning.
As a Customizable Planners producer, Anda Impriting has applied ourself to supply Customizable Planners from the time of building up in 2009. Meanwhile, our company has produced lots of Customizable Planners which meets a lots of markets.
As you see the paragraph, author is going to offer you 5 Best Customizable Planners with the company.
ADNB2005 Hollowed-out Customizable Planners . The Customizable Planners maybe customized with cover , at the same time, the inser page maybe printed as well. Anda's classic notebook make 96 papers and also 95 g stone paper. By 9 colors, the company's customised notepads printed with your logo reach a lots of planners for your selection.
ADNB6618 A5 Notepads . This Customizable Planners could be printed on pens , at the same time, the inser page will be custom-made. This notepad has 72 papers as well. This journal must be a present for the employees, do you agree?
ADNB2322 Leather Customizable Planners . As you see, the Customizable Planners will be custom-produced through different pages and notebooks page could be customised. Having a colorful magnetic ring, i should put a pen with the planner and it will appear very nice.
ADNB5611 Colorful Customizable Planners . This Customizable Planners is ready to be personalized by cover design or the inner page can be personalized. The notebook has four styles for reference. With A5 size, this custom planner is available to the writing.
ADNB9826 Leather Customizable Planners . The Customizable Planners is personalized through cover or the inner page is going to be personalised. With the special hardcover, the product could be useable to your carry on.
In regard to customization option, he should put the brand on the cover and pages could be custom as well. clients could choose four choices: Gold and Silver Foil Imprinting; Color Imprinting; Blind Embossing. Moreover custom options are free of charge. About Customizable Planners with custom-made pages, many clients chose to custom-produce their their text onto the first page so that he will promote the products.