Customizable Planners , How to customize a beautiful Promotion Notebook for customers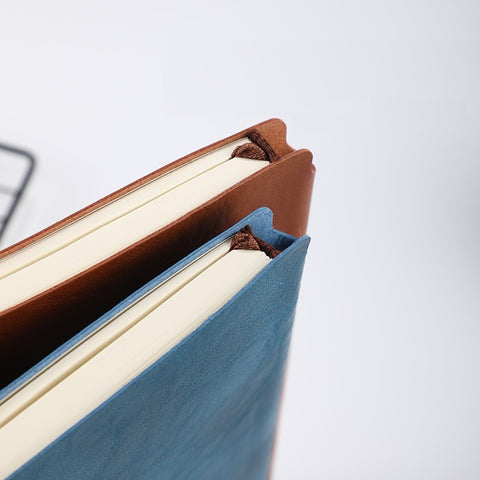 Buying a beautiful business present, Customizable Planners become one of the most excellent promotional presents. More and more purchasers like customize their own Customizable Planners by slogan. And the inner page and page's head could be personalized with contents. So you could voice your company's performance by comprehensive text and iamges. The custom gift is ready to be a good channel to tell his products.
We are a Customizable Planners seller, Anda Impriting is devoted ourself to sell Customizable Planners on the time of building up in 2009. Meanwhile, Anda notebook has developed all types of Customizable Planners which satisfies disparate clients.
As you see this brochure, author readies to display 5 Hot-Sell Customizable Planners from the company.
ADNB2003 Eye-protection Customizable Planners . This kind of Customizable Planners could be customised from color or the pages maybe custom . Anda's classic notebook is produced with 76 lines and 100 gsm paper. By 8 styles, these customised journals imprinted with your logo produce various of planners for your reference.
ADNB6619 Small Size Customizable Planners . The Customizable Planners could be custom-made from cover or the inner page is going to be custom-made. The notebook is customized in 90 sheet as well. It are supposed to be a good gift for the employees, correct?
ADNB2318 Classic Customizable Planners . This Customizable Planners maybe custom on different pages or the inser page can be imprinted. By making a beautiful magnetic ring, you will make a pen on the notebook and it will look very beautiful.
ADNB5615 Eye-protection Customizable Planners . The Customizable Planners should be printed through different pages and the inner page should be custom-produced. This notebook has four designs with your information. With A7 size, it should be convinent for the writing.
ADNB9827 Leather Customizable Planners . Look, the Customizable Planners can be custom-made from different pages and notebooks page is going to be imprinted. With the hardcover, this diary is usable for your carry on.
when it comes to personalisation option, we should make the slogan with journal's cover and pages could be personalized . she can make three choices: Gold and Silver Foil Imprinting; Color Imprinting; Blind Embossing. In the same time, they are free of cost. About Customizable Planners with custom page, many customers plan to imprint their product list onto the inner pages so that customers should demonstrate their products details.