Customizable Planners , bought by Joraugy Staionery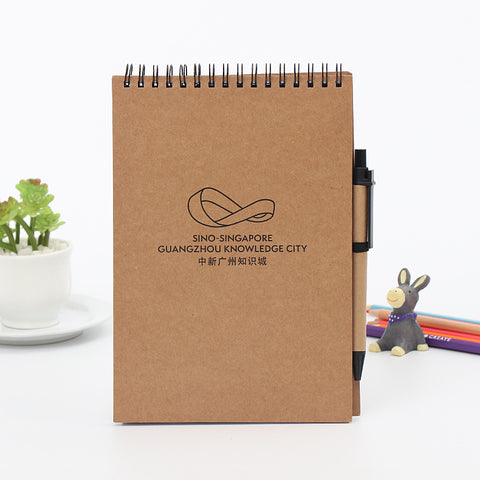 Anda was contacted for it to get plenty of Customizable Planners as something like gift to its new employees. The product is great for people to have their diaries to broadcast their brand. Our company,Anda stationery, takes few of its personalized notebooks to market so Anda stationery can sucessfully customize every aspects of the customized journals including cover and boxes. We obtain biodegradable material to advertise their products details, the company also report other elements.
| | |
| --- | --- |
| Factory name | Anda Imprinting |
| Customization option | Imprinting Logo |
| Page number | 96 |
| Page weight | 120 |
| Material of cover | Pu leather |
| Factory name | B6 |
Their
Customizable Planners
were made by colorful leather in Italy. A great portion of material were sourced in top leather factory. Custom made notebooks were produced into many types of promotional items. Customizable Planners were punched from general leather to manufacture a notepad's cover. Anda's leathers come in plenty of colors and textures, then if some promotional items your company want to buy but can't reach it on the internet. Kindly reach out our email and the support teams will absolutely display it to you.
Anda custom notebook cooporates with a amount of known factory such as Castelli, with our company own brand. In the case, we company can offer a good Customizable Planners to suit you products.
Anda custom notebook is able to export eco-friendly journals as well as Leuchtturm Customizable Planners . We ally with the top-class factory of papers , Pls email us for more support. and the support man can offer your company on the one of the best design to personalize your company's Customizable Planners .