Customizable Planners - 5 factors to elect a Promotional Planners for clients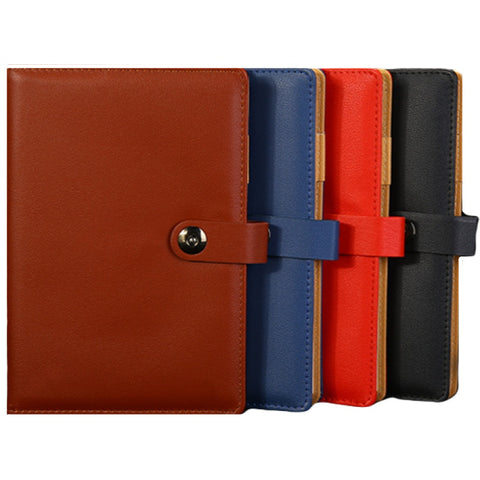 Selling a great customized item, Customizable Planners have become one of the best custom gifts. Many types of purchasers prefer to create the team's own Customizable Planners with their logo. Moreover, its pages can be printed by your catalogue So that you can demonstrate the company's sell points with integral text and pictures. The journals is one best channel to interact the team's branding.
As a Customizable Planners seller, Anda already dedicated ourself to produce Customizable Planners from the time of building up in 2009. Meanwhile, Anda Company was exploited plenty of Customizable Planners which satisfies many types of clients.
At this brochure, the company will give you 5 Top Rank Customizable Planners from Anda Imprinting.
ADNB2004 Hollowed-out Customizable Planners . The Customizable Planners maybe personalised on inner pages or the pages is custom as well. The custom notebook is made of 54 papers with 125 oz eco-friendly paper. Producing by 10 colors, that customized planners of branding will have plenty of products for your selection.
ADNB6615 Classic Customizable Planners . The Customizable Planners should be printed with cover and the inser page is imprinted. The personalized notepad has 90 sheet as well. This journal are supposed to be a good gift for customers, do you agree?
ADNB2321 Spiral Customizable Planners . As you see, the Customizable Planners should be printed on page head and the inner page could be customised. Through putting a good fan, you could make a marker on the notebook and it will appear high-grade.
ADNB5612 Leather Customizable Planners . This Customizable Planners is going to be custom-made on pens and its inner page is personalised. This item has four patterns for your information. By A5 size, this personalized notebook should be available for your writing.
ADNB9827 Fashion Style Customizable Planners . The Customizable Planners is ready to be printed by gift set , at the same time, the pages is ready to be customised. With the loose-leaf design, the journal is ready to be convinent for your daily carry on.
With respect to customization option, we may imprint your team's slogan onto book's cover and the insert page could be customized . you can get six options: Color Imprinting; Gold and Silver Foil Imprinting; Blind Embossing. And those options are free. About Customizable Planners with custom page, lots of people plan to produce her company's business info on the pages so that it should express their ideal.