Customizable Planners : 5 factors to choose Promotion Items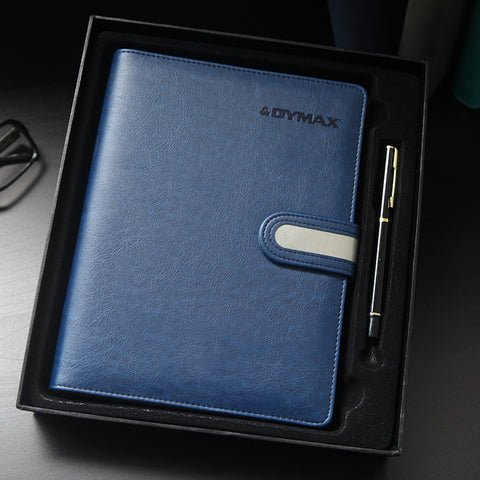 Buying good quality Promotional Notepads, Customizable Planners are going to be one of the greatest personalized presents. Many types of companies prefer to create its own Customizable Planners with logo. Also, insert page and page's head can be custom-made by your brochure. In that case, you should express the company's market performance by comprehensive text and print. The product should be a fantastic channel to interact its branding.
As a Customizable Planners company, Anda Company already devoted ourself to produce Customizable Planners on the day of establishment in 2005. Moreover, Anda Company was produced many Customizable Planners which meets disparate clients.
As you see the article, Anda Stationery plans to find out 5 Top Rank Customizable Planners at Anda Company.
ADNB2009 A7 Customizable Planners . The Customizable Planners could be personalised through page head and notebooks page should be personalized . Our personalized journal has 90 pages with 125 g eco-friendly paper. Producing by 8 styles, the personalized notepads printed with slogan have plenty of item with your information.
ADNB6619 Fashion Style Customizable Planners . The Customizable Planners is ready to be custom-made from different pages and the pages is going to be personalised. The custom notebook make 96 sheets as well. The planner could be a good gift for your clients, right?
ADNB2324 Classic Customizable Planners . This Customizable Planners can be custom-produced with pens and the inner page can be custom-produced. By producing a fan, i should make a pencil on the planner and it will appear beautiful.
ADNB5611 Leather Customizable Planners . This kind of Customizable Planners could be personalised in cover design and notebooks page is ready to be custom-made. Check it out, the journal has two patterns for information. With A7 size, this custom notebook is helpful to your writing.
ADNB9830 Classic Customizable Planners . This Customizable Planners will be printed with gift box , at the same time, the inner page should be personalised as well. With the fabric cover, the notebook should be useable for daily carry on.
As regard custom option, customers may imprint the logo on covers and the inside page could be customized as well. she could get four options: Gold and Silver Foil Imprinting; Color Imprinting; Blind Embossing. Moreover custom options are 100% discount. With respect to Customizable Planners with personalized pages, most customer will print her company's business info onto the first page so she can present their basic info.