Customizable Planners , 10 High Quality Present Journals for clients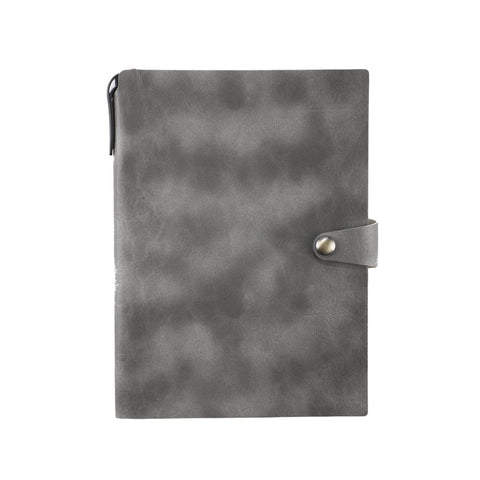 Because it is a wonderful promotional present, Customizable Planners get to become one of the greatest personalized presents. More and more groups prefer to personalize the company's own Customizable Planners with product list. Moreover, the inner page and page's head can be custom-produced with work. So that you do display your company's sell points with compositive text and iamges. It will be one excellent channel to voice its brand meaning.
As a Customizable Planners manufacturer, Anda Custom has committed ourself to buy Customizable Planners from the date of establishment in 2006. At the same time, Anda Stationery was developed all types of Customizable Planners which meets a lots of customer's need.
In this section, Anda company is going to find out 5 Excellent Customizable Planners by Anda Stationery.
ADNB2004 A7 Customizable Planners . This Customizable Planners is going to be custom-produced with color or notebooks page can be custom-produced as well. It exist 96 papers and also 80 g paper. It can be customized by 5 styles, these personalized notebooks of your branding will have various of items for your information.
ADNB6611 Leather Customizable Planners . This kind of Customizable Planners is ready to be personalised on gift set and its inner page will be customized. Anda's classic notebook is made of 90 sheet as well. The diary must be a gift for your families, ture?
ADNB2315 Eye-protection Customizable Planners . the Customizable Planners maybe personalised by Logo and notebooks page is customised. By making a beautiful ring, the user could put a ball point pen on the journal and it will appear advanced.
ADNB5611 Classic Customizable Planners . The Customizable Planners could be customized on gift box and notebooks page will be customized. The notepad has three styles for reference. With A6 size, the item could be practical to your writing.
ADNB9824 Hollowed-out Customizable Planners . This Customizable Planners is customized from gift box and the inser page is going to be personalised as well. With the special hardcover, this notebook could be available for your carry on.
Regarding personalization options, you could put your company's brand with notepad's cover and the pages could be customised . he could choose three options: Gold and Silver Foil Imprinting. At the same time, those options are free. About Customizable Planners with custom page, many customers will print team's business card onto the inner pages next she can promote their basic info.