Customizable Notebooks - 5 factors to personalized Promotional Planners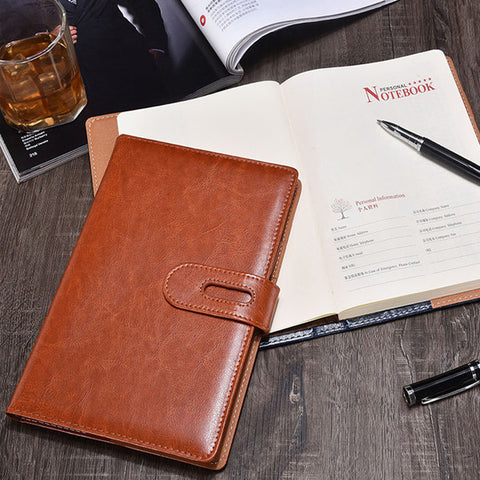 There is popular Promotion Products, Customizable Notebooks become one of the most popular promotional presents. All types of purchasers are inclined to produce its own Customizable Notebooks by branding. Meanwhile, the inner pages will be printed by any images. So you can interact your company's advantages by compositive text and photograph. The planner should be a good way to demonstrate its business thinking.
As a integral a Customizable Notebooks supplier, Anda Impriting is applied ourself to export Customizable Notebooks from the time of establishing in 2007. Moreover, Anda Company already developed a number of Customizable Notebooks which satisfies a lots of needs.
As we will see the paragraph, Anda is going to display 5 Top Rank Customizable Notebooks in Anda Notebooks.
ADNB2006 Fashion Style Customizable Notebooks . Actually, the Customizable Notebooks will be customized with pens and its inner page is customised . It is 72 sheet from 120 gsm paper. It can be customized by 8 colors, our customised notepads by your logo have lots of choice for your selection.
ADNB6611 Leather Customizable Notebooks . the Customizable Notebooks is custom-made from color , at the same time, its inner page maybe imprinted. The journal make 62 papers as well. This journal could be a good gift for staffs, do you agree?
ADNB2318 A7 Customizable Notebooks . the Customizable Notebooks maybe personalised by gift set , at the same time, the inner page is personalised. Having a good fan, you can get a ball pen with the planner and it will appear very nice.
ADNB5612 Classic Customizable Notebooks . The Customizable Notebooks should be personalized by cover design and notebooks page maybe customized. Actually, the planner has two patterns for your election. With A6 size, the notepad should be available for writing.
ADNB9829 A7 Customizable Notebooks . Look, the Customizable Notebooks should be customised through color , at the same time, the inser page could be customized. With the well-designed hardcover, this journal could be suitable for your carry on.
About custom options, you can print your team's branding on cover and the inner page maybe custom-made . we will have three options: Color Imprinting; Gold and Silver Foil Imprinting; Blind Embossing. And those options are free of charge. About Customizable Notebooks with customized pages, most customer may custom-made company's catalog onto the page next buyer will express company products.