Customizable Notebooks : 5 factors to buy my Promotional Planners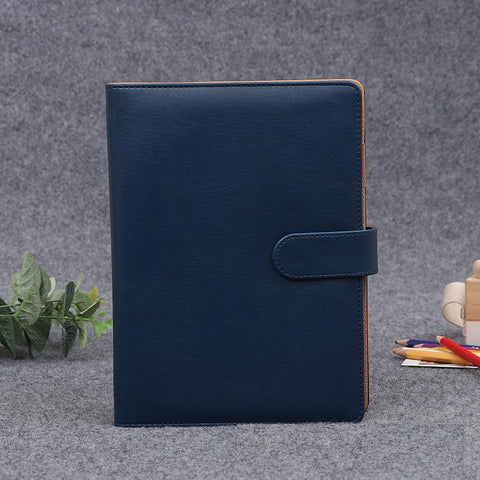 Because it is a best promotional gift, Customizable Notebooks will be one of the best selling promotional items. A lots of enterprises prefer to produce its own Customizable Notebooks by their logo. Meanwhile, insert pages can be custom-produced with work. So you can voice your sell points through useful text and photograph. The journals should be a splendid way to demonstrate the company's logo.
As a integral a Customizable Notebooks producer, Anda Impriting has applied ourself to sell Customizable Notebooks from the time of establishing in 2002. Moreover, Anda Notebook has produced a lots of Customizable Notebooks that meets many types of custom idea.
At this tractate, we company is going to develop 5 Beautiful Customizable Notebooks with us.
ADNB2002 Classic Customizable Notebooks . The Customizable Notebooks is going to be personalized through different pages or the pages will be printed . Anda's classic notebook is 76 sheets and also 105 gsm stone paper. You will have 10 styles, the classic customised journals of your text reach various of choice for your information.
ADNB6617 Fashion Style Customizable Notebooks . The Customizable Notebooks will be custom-produced with gift box or the inner page maybe customised. Our notebook will made by 65 sheets as well. The product could be a gift for your guys, ture?
ADNB2318 Classic Customizable Notebooks . the Customizable Notebooks could be custom-produced by color or the inner page is going to be personalised. By producing a good ring, you can put a crayon on the notebook and it will appear nice.
ADNB5617 Classic Customizable Notebooks . This kind of Customizable Notebooks should be personalised on pens and the inner page maybe customized. This item has two styles with your information. By A6 size, the notepad could be practical when you are writing.
ADNB9821 Classic Customizable Notebooks . This Customizable Notebooks is ready to be personalised on cover design and notebooks page can be custom-produced as well. With the leather cover, the notebook will be useful for your carry on.
About customization options, clients may seal the logo onto journal's cover and the pages could be custom . she could have three options: Color Imprinting; Gold and Silver Foil Imprinting. Moreover custom options are free cost. As regard Customizable Notebooks with custom-made pages, many clients may print team's business introduction on inner page and they can showcase the products.