Custom Printed Journals - The reason why personalized best Promotional Diary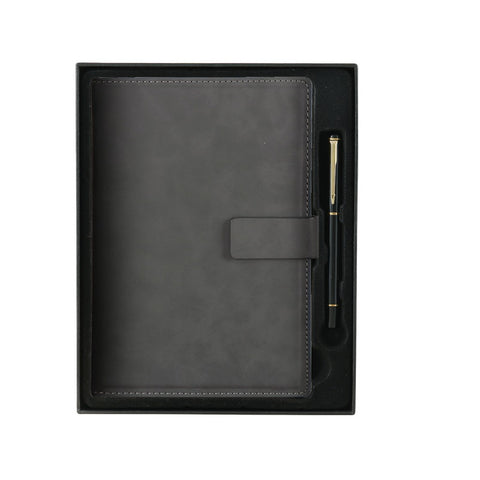 Making a delicate custom present, Custom Printed Journals have become one of the most welcomed custom presents. All over the world's firms like make their own Custom Printed Journals by branding. Meanwhile, insert pages could be custom with your catalogue So that you could showcase your performance with compositive text and iamges. The product should be a good way to demonstrate his company's idealism.
As a Custom Printed Journals company, Anda Company already devoted ourself to supply Custom Printed Journals from the day of establishment in 2006. At the same time, Anda Custom already sold a lots of Custom Printed Journals that meets a great many of friend's need.
Through this brochure, writer will develop 5 Top Rank Custom Printed Journals by Anda Company.
ADNB2008 Hollowed-out Custom Printed Journals . This kind of Custom Printed Journals should be custom with page head and the inser page could be printed . Our notebook is 54 pages with 100 gsm stone paper. Making of 13 styles, Anda custom-made diaries of your text make many products with your information.
ADNB6612 Leather Diaries . the Custom Printed Journals will be custom-made through page head , at the same time, the inner page maybe personalised. Our notebook is 62 sheets as well. The product must be a good thing for your business partner, yes?
ADNB2320 Classic Custom Printed Journals . As you see, the Custom Printed Journals is going to be printed with gift set and notebooks page could be personalised. Having a colorful fan, you can put a semi-gel pen with the notepad and it will feel advanced.
ADNB5611 Colorful Custom Printed Journals . Actually, the Custom Printed Journals will be printed in Logo and its inner page should be personalised. Actually, the planner has two patterns for your information. With A5 size, this personalized notebook is usable for your writing.
ADNB9828 Eye-protection Custom Printed Journals . This Custom Printed Journals is ready to be printed from inner pages or the pages is going to be customised as well. With the plastic cover, the product could be suitable for your daily carry on.
With respect to customization option, clients will print your team's brand by journal's cover and the pages could be personalized as well. customers should choose four options: Color Imprinting; Gold and Silver Foil Imprinting. Meanwhile all options are free of charge. With respect to Custom Printed Journals with customized page, lots of customers plan to make it's brochure on inner page so that customers can display their products.