Custom Notebooks ,sold to Hieqaw supply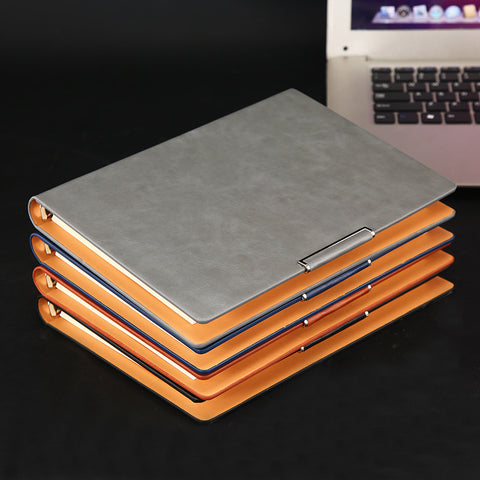 Sale department was contacted by UK cloth to make a portion of Custom Notebooks for gifts to their business partner. It's exciting for market to take their personalized notebooks to propagandize his products list. Our factory produces some its promotional journals to order thus Anda stationery can utterly personalise many ways of the branded notebooks among every pages to the cover. Anda stationery get perfect paper to report his products list, the factory also broadcast beautiful lace.
The Custom Notebooks were made by good quality material at Anda's workhouse. A great many leather was bought in china stated own mill. Custom made notebooks was produced to a colorful customer's presents. Custom Notebooks are punched directly from the leather hide to form a single notebook's cover. The leathers used on our notebooks had many kinds of design, so if there is something you wanna make but can't reach it on the internet. Kindly reach out our email then support teams will be able to guide you to buy our products.
The company coordinates with many kinds of distinguished producer as for Coss, along with our own branded notebooks. We think our company can offer a best Custom Notebooks to display the brand.
We technically personalize leather journals as well as Paperblanks Custom Notebooks . We hand with the high quality supplier of faux leather, Pls email us for detailed answers. later the designer can offer your company on the brilliant product to manufacture your company's Custom Notebooks .