Custom Notebooks ,sold to Dalah paper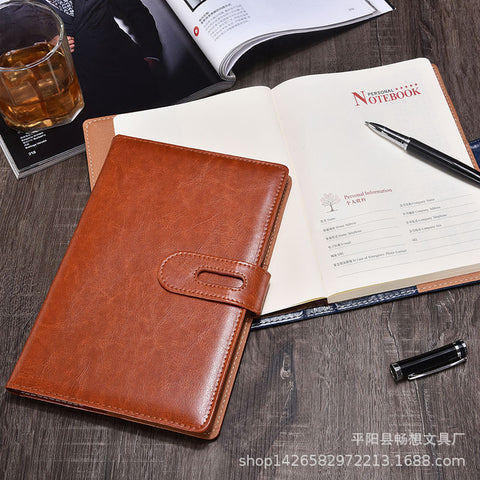 Anda got in touch from sales inc to sell a portion of Custom Notebooks for a present for the company's new staffs. The product is great for clients to buy his personalized notebooks to display its brand color. Our company,Anda stationery, makes a number of its beautiful notebooks to take so our company can entirely custom made some aspects of the custom journals from every pages to its gift box. Our company choosen best material to match their business profits, the factory also show beautiful tie.
The Custom Notebooks made of good material in fantastic place. Some of material was sourced in Shanghai. Custom made notebooks was manufactured to a beautiful promotional items. Custom Notebooks are punched from the leather hide to form a beautiful notebook's cover. Our leathers on products come in some different colors, then there is anything you want to buy but can't find it on our offline shop. Pls call us then the teams are able to guide you through order process.
We allies with some good brand as for Modori, accompanied by our own branded journals. It will Anda custom notebook can found a high quality Custom Notebooks to display your brand.
We company can custom loose-leaf notepads as well as Paperblanks Custom Notebooks . We team with the brilliant store of Japanese leather, Pls find our support team on contact page to more support. then our team can introduce our arrangement for your company on the excellent design to personalize your company's Custom Notebooks .