Custom Notebooks ,sold to Bihuly industry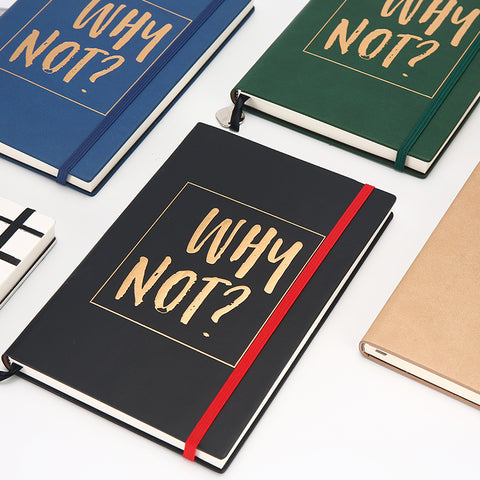 Anda was called from them to produce a portion of Custom Notebooks as a corporate gift to their clients. It is not bad for customer to own their custom journals to ad their products details. Anda stationery produces a number of its beautiful notebooks to customer then the company can wholely customized many ways of the notepads including cover and boxes. Our purchasing obtain eye-protection material to disseminate their brand, Anda also broadcast elastic ribbon.
The company's Custom Notebooks are made by high quality material in shanghai. A bulk of material is got in Euro. Custom journals were made as a favourable gifts. Custom Notebooks are punched from a big piece of leather to make a single diarie's cover. Anda's leathers have plenty of designs, then if anything you want to buy but can't take it on the website. Pls call us then the support teams will defititely guide you to buy our products.
We company teams with some well known producer as for Castelli, with our own branded journals. It will We can found beautiful Custom Notebooks to display your company.
We can customize hardcover journals and Joss Custom Notebooks . We ally with the good quality store of faux leather, Pls call us to detailed support. so our sale can introduce our arrangement for your company on the excellent choice to custom made your Custom Notebooks .