Custom Notebooks , purchased from Kopogy paper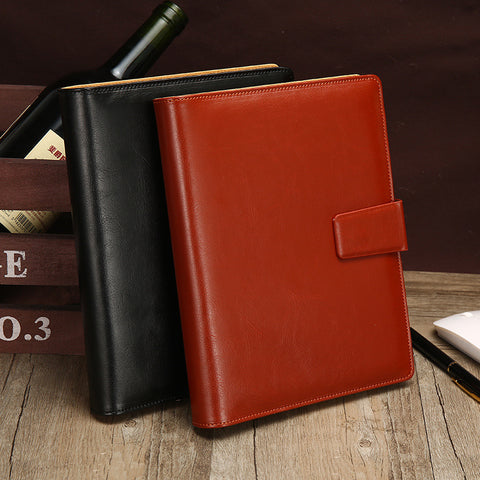 Sale department was called by partner to bring a part of Custom Notebooks for gifts to their clients. It is meaningful for they and their friends to own his custom notebooks to promote its brand. We company buy some its promotional journals to them therefore our factory can greatly custom many sides of the beautiful notebooks among every pages to the cover. Anda factory opted fantastics material to propagandize their products details, our sales also advertise other stuffs.
The Custom Notebooks were made by leather in fantastic place. Some of material was got in Italy. Custom notebooks were found in all kinds of promotional items. Custom Notebooks were punched from big leather to make a notepad's cover. Our leathers on products have a lot of different styles, so as to if some products you are looking for but can't find it on our stores. Be free to contact us then our teams will help you through our guide.
We coordinates with many types of well known journals producer like Filofax, with Anda's journals. That case means our company can get most brilliant Custom Notebooks to advertise the brand.
We is able to personalize leather journals as well as Castelli Custom Notebooks . We join hands with the top factory of raw material, Kindly reach out our email to detailed information. later our assistant can advise your company on the brilliant product to custom made your company's Custom Notebooks .