Custom Notebooks , purchased from Haigsom oil inc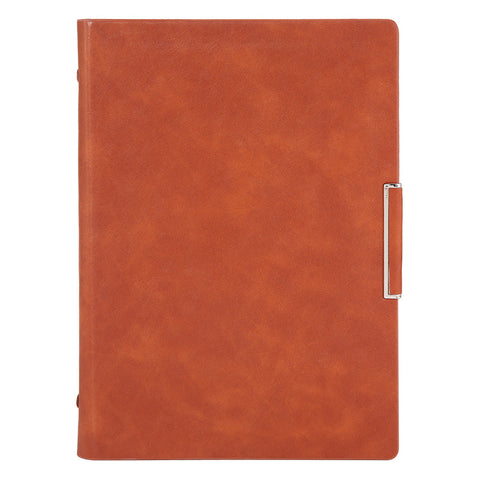 Our company was touched from customer to produce plenty of Custom Notebooks as a promotional product for the company's new staffs. The product is great for people to have their custom journals to ad their products details. The factory produces some of its personalized notebooks to market so our factory can fully customize some sides of the diaries from the outside to the cover to the inside page. Anda stationery bought perfect paper to disseminate their brand, we also promote beautiful belt.
Our Custom Notebooks ware made from leather in beautiful place. A bulk of material is purchased in Euro. The papers are made to many types of clients presents. Custom Notebooks were punched from un-processed leather to finished a covers. The leathers used on our notebooks had many types of designs, so if some promotional items you are buying but can't take it on our stores. Kindly reach out our email and our support teams will be able to display it to you.
Our Anda company has a team with some good mill as for Joss, togather with our own branded notebooks. It will Anda custom notebook can have best Custom Notebooks to show your brand.
Anda custom notebook carefully manufacture hardcover diaries as well as Campus Custom Notebooks . Our teams work with the first-class factory of vegan leather, Kindly reach out our email for more answers. later the designer can suggest your company on the good quality choice to manufacture your Custom Notebooks .