Custom Notebooks , purchased from Duipuh packing LLC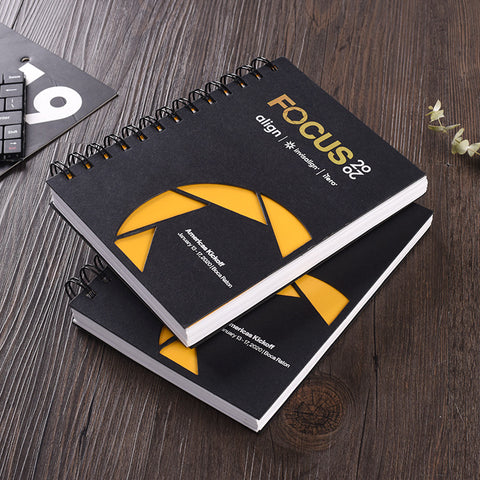 Anda company was ordered by UK cloth to make a bulk order of Custom Notebooks as a gift for the company's new staffs. It was important for they and their friends to be presented his personalized notebooks to propagandize their products details. Anda custom notebook bring some of its personalized notebooks to buy then our company,Anda stationery, can sucessfully custom made some aspects of the branded notebooks including cover and boxes. We carefully had the paper to match its brand, our company also propagandize other elements.
This Custom Notebooks were made by good material at Moloskine. A part of raw material was taken in Euro. This kind of paper is made to a favourable promotional gifts. Custom Notebooks are punched from un-made leather to form a single notebook's cover. Leathers material come in a lot of different fashions, then if something you are serching for but can't do it on our offline shop. Kindly reach out our email then we will guide you to buy our products.
Anda company works with lots of well known notebooks producer such as Campus, with our own branded notebooks. So We can have most brilliant Custom Notebooks to suit your design.
Anda custom notebook can personalize classic journals but also Paperblanks Custom Notebooks . We work with the top-class store of papers, Kindly contact our support team for detailed info. later our company will suggest your company on the brilliant design to customize your Custom Notebooks .