Custom Notebooks , ordered from Qaipade chemistry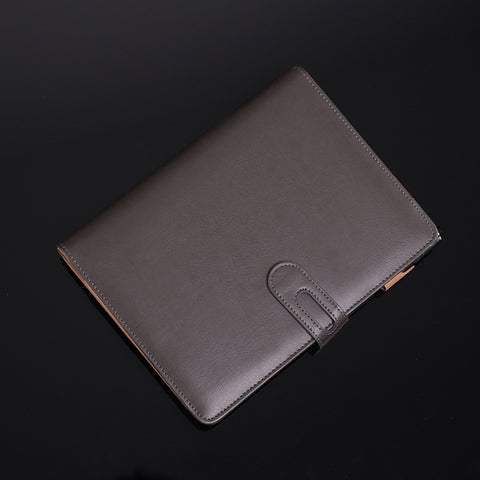 Yes, Anda was reached out through customers to take some of Custom Notebooks for a present to its new staffs. It is meaningful for clients to possess its diaries to promote its brand color. Our factory produces a little its journals to purchase so our company can greatly personalized every aspects of the notepads from every pages to its gift box. Our company get fantastics material to promote its brand, the company also show beautiful tie.
That Custom Notebooks are manually made of good quality material at Moloskine. A number of raw material was purchased in Shanghai. It are found in a high cost performance business gifts. Custom Notebooks are punched directly from big leather to shape a single cover. Raw leathers have plenty of design, then if some products you wanna have but can't take it on the internet. Pls get in touch and our designers will be able to guide you through order process.
We has a team with great many brilliant factory such as Filofax, along with our own branded notebooks. So Anda can have beautiful Custom Notebooks to display the brand.
The company can export leather diaries but also Filofax Custom Notebooks . We work with the brilliant factory of papers, Be free to contact us to more info. then our team can offer your company on the brilliant product to manufacture your Custom Notebooks .