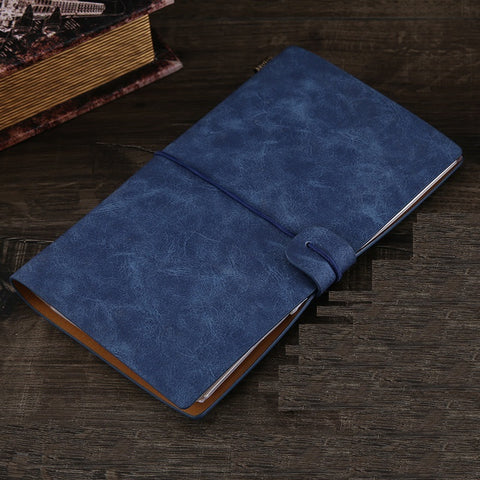 Sale department got in touch from Anda to buy some Custom Notebooks as present to their business partner. It was important for people to given their diaries to disseminate their brand. The factory produces a number of its beautiful notebooks to order therefore Anda stationery can completely customize every aspects of the personalized notebooks from inner pages to its headers. Our company obtain best material to advertise its company, Anda also promote beautiful belt.
It's Custom Notebooks made of best paper at Japan. A bulk of papers is taken in USA. The leathers was made into a high quality gifts. Custom Notebooks were punched from a big piece of leather to make a single journal's cover. Leathers material come in many kinds of patterns, so as to if something you wanna buy but can't find it on our stores. Pls get in touch then the teams will guide you to buy our products.
Anda collaborates with all kinds of celebrated company like Filofax, with our notebook's brand. That case means Anda custom notebook can get a good Custom Notebooks to express your products.
Anda company carefully customize market-friendly notepads and also Moleksine Custom Notebooks . We coordinate with the good quality supplier of papers , Be free to contact us for detailed information. and our sale will give you our best suggestion for your company on the top style to produce your company's Custom Notebooks .