Custom Notebooks , ordered from Daogiw leather llc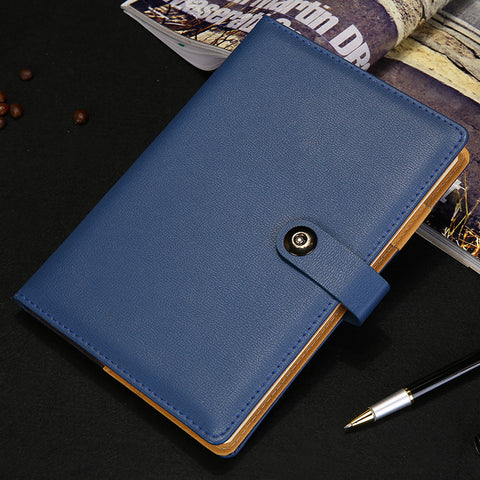 Anda got in touch by them to take some Custom Notebooks as a kind of gift for their customer. The gift is best for clients to buy their journals to show its brand. Our factory purchases some its customized journals to purchase then Anda can greatly customize many aspects of the personalized notebooks including cover and boxes. We choosen the material to show their business, our sales also propagandize other stuffs.
Our company's Custom Notebooks ware made of eye-protection paper at Monsieur notebooks. A part of paper is taken in Shanghai. Custom notebooks were manufacturered to a good looking business presents. Custom Notebooks were punched from un-made leather to finished a covers. Leathers material have great many items, so that if there is anything you are serching for but can't take it on our website. Kindly reach out our email and support teams can show you how to make order.
Anda works with many types of good notebooks manufacturer such as Leuchtturm, accompanied by our own branded journals. In the case, we can have a good Custom Notebooks to display your company.
We will personalize hardcover journals and also Moleksine Custom Notebooks . We collaborate with the biggest mill of papers, Kindly reach out our email for detailed information. and the sale will advise your company on the best choice to personalize your Custom Notebooks .