Custom Notebooks ,ordered by Rapot paperwork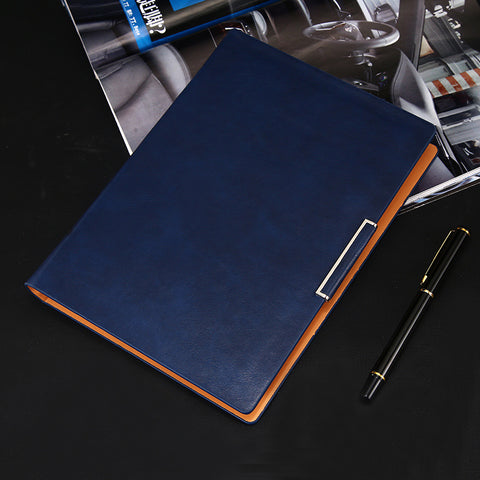 We company was emailed by them to purchase a great many Custom Notebooks as a kind of gift to its new staffs. It is meaningful for customer to purchase their branded notebooks to propagandize their brand. Anda makes a little its beautiful notebooks to buy therefore Anda stationery can utterly custom many sides of the promotional journals from logo to products list. The factory transparent biodegradable material to display their business, the company also promote other stuffs.
The Custom Notebooks were made by high quality material in beautiful place. A great many material were purchased in Shanghai. This kind of paper is made into many types of promotional products. Custom Notebooks were punched from un-processed leather to produce a single journal's cover. Leathers which was used on our notebooks come in many kinds of colors, so as to if something you wanna buy but can't find it on the internet. Kindly reach out our email and the support teams are able to show you how to complete the order.
We company cooporates with some famous notebooks factory such as Leuchtturm, along with our own branded journals. That will We can provide a right Custom Notebooks to display your brand.
The company can custom eco-friendly notebooks and Campus Custom Notebooks . Our teams collaborate with the first-class factory of vegan leather, Be free to email our guide team to more support. later the sale can offer you on the high quality product to manufacture your company's Custom Notebooks .