Custom Notebooks ,ordered by Qeicdunl staionery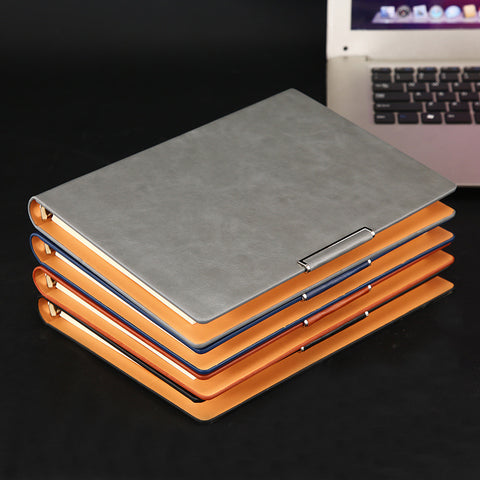 We company was contacted from customer to sell a part of Custom Notebooks as a kind of gift to their business partner. It is meaningful for customer to own his custom journals to propagandize their products details. Our company sells a portion of its custom journals to order thus we company can totally personalized many aspects of the journals from every pages to its gift box. Anda factory had fantastics material to display its business, the factory also match elastic ribbon.
Our company's Custom Notebooks are hand made of high quality paper in Italy. A great portion of leather were got in Mogonlia. It are manufactured to a beautiful gifts. Custom Notebooks are punched from inside leather to shape a single diarie's cover. Leathers material come in a lot of colors, so that if something you after but can't take it on the internet. Pls emails our support for more then our designers will be able to help you through our guide.
Anda company allies with great many distinguished notebooks producer such as Joss, along with Anda brand. This means The company can keep a good Custom Notebooks to display your information.
Our Anda company is able to export classic planners and Filofax Custom Notebooks . Our teams hand with the first-class store of papers , Pls contact us to more info. then our worker can suggest your company on the top-class service to personalize your company's Custom Notebooks .