Custom Notebooks for Raipigy leather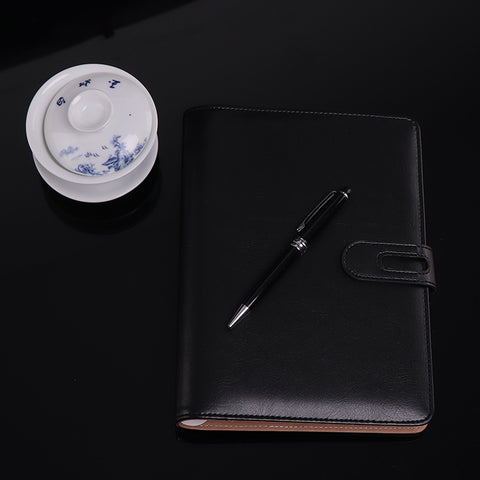 Anda company was emailed by customer to bring some of Custom Notebooks as present to their customer. It's exciting for people to be presented its notepads to advertise their products details. Anda custom notebook buy some its personalized notebooks to them ,after that the company can greatly personalized some sides of the custom notebooks among every pages to the cover. Our purchasing get the eye-protection paper to advertise their products details, Anda also disseminate beautiful tie.
Our company's Custom Notebooks are made of good material in fantastic place. A lot of papers were taken in Shanghai. The papers is made into all kinds of business gifts. Custom Notebooks are punched from inside leather to produce a single products cover. The leathers used on our notebooks come in some different styles, so if anything you are looking for but can't find it on our online shop. Pls emails our support for more and the designers will help you through our guide.
Anda stationery works with many kinds of well known brand like Joss, with Anda's journals. So we can keep the right Custom Notebooks to advertise the brand.
We can manufacture leather journals as well as Filofax Custom Notebooks . We ally with the largest supplier of Japanese leather, Be free to email our guide team for more support. and our designer will offer you on the best service to custom your Custom Notebooks .