Custom Notebooks for Raihagy industry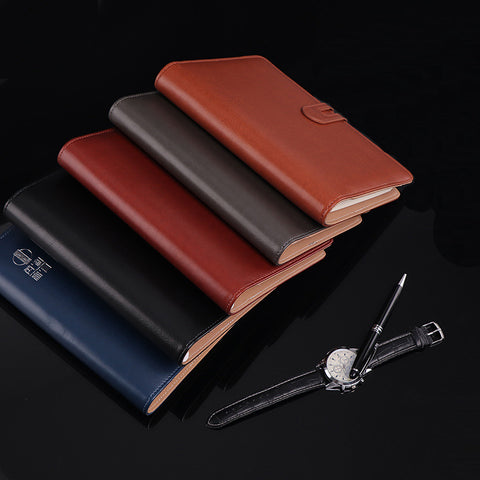 Our company was reached out through Anda to take a number of Custom Notebooks as a promotional product to their customer. The gift is best for Anda's users to get its personalized notebooks to broadcast their brand. Anda company produces some of its custom notebooks to purchase then we company can wholely custom many sides of the custom notebooks from inner pages to its headers. We carefully had biodegradable material to report their products details, we also show beautiful tie.
Our Custom Notebooks ware made of beautiful leather at Japan. A number of material are got in top factory. This kind of paper is made into a high quality customer's presents. Custom Notebooks are punched directly from general leather to manufacture a single diarie's cover. Raw leathers come in many types of items, then if something you wanna make but can't reach it on our shop. Kindly contact our support team then the designers will definitely display it to you.
Anda company hands with lots of famous brand such as Joss, accompanied by our own brand. That will we can offer best Custom Notebooks to advertise the brand.
Anda custom notebook carefully customize classic planners and Coss Custom Notebooks . Our factories ally with the excellent store of PU leather, Pls call us to detailed support. so our sale will introduce our arrangement for you on the good quality service to customize your company's Custom Notebooks .