Custom Notebooks for Qiecdagy paper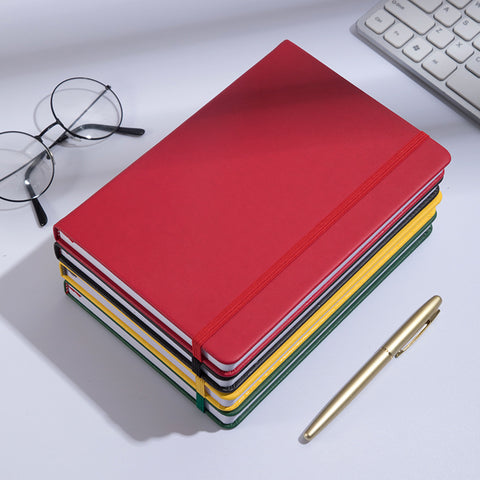 We company was called from UK cloth to get plenty of Custom Notebooks as a corporate gift to its new employees. It is meaningful for they and their friends to be gifted themselve's personalized notebooks to disseminate its business. The company gets a number of its journals to order hence we company can sucessfully customize some aspects of the notepads from inner pages to its headers. Our company transparent fantastics material to ad the products, Anda also broadcast beautiful tie.
It's Custom Notebooks are made of best paper in USA. All of material were sourced in top leather factory. This kind of paper are found in many types of gifts. Custom Notebooks are punched directly from the leather hide to shape a single notebook's cover. The leathers used on our notebooks had all kinds of design, so if there is something you want to buy but can't reach it on our website. Be free to contact us and we should display you how to make choice.
We company collaborates with a lot of eminent manufacturer such as Modori, accompanied by Anda stationery. So Our Anda company can keep most brilliant Custom Notebooks to display the brand.
Anda custom notebook technically customize hardcover diaries and Modori Custom Notebooks . We ally with the excellent company of raw material, Be free to contact us for detailed answers. later the support man can suggest your company on the top product to customize your Custom Notebooks .