Custom Notebooks for Qaoqam steel Pt.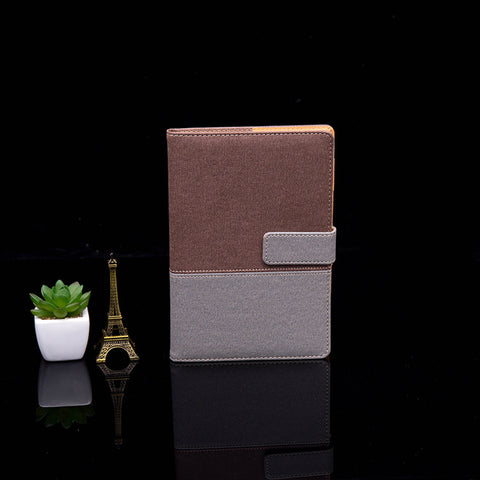 We company was ordered through Anda to produce a few Custom Notebooks for a present to their business partner. Not bad for people to take his custom journals to report their business profits. The company buy a portion of its personalized notebooks to them thus the factory can greatly customized every aspects of the notepads from inner pages to its headers. The factory choosen perfect paper to show their business profits, Anda custom notebook also propagandize other decorations.
Their Custom Notebooks ware made of beautiful leather at Monsieur notebooks. Some leather is bought in Euro. Custom made notebooks are made as a fantanstic promotional products. Custom Notebooks are punched from general leather to produce a single notepad's cover. Leathers material had great many colors and textures, then if anything you are serching for but can't make it on our markets. Pls get in touch and the teams are able to help you through our guide.
Our Anda company works with a lot of well known notebooks producer such as Castelli, along with our brand. This means Anda stationery can found a good Custom Notebooks to display your brand.
Our Anda company will customize soft cover planners and also Castelli Custom Notebooks . Our teams hand with the top store of PU leather, Be free to contact us for detailed info. and our worker can introduce your company on the excellent service to custom your company's Custom Notebooks .