Custom Notebooks for Milim chemistry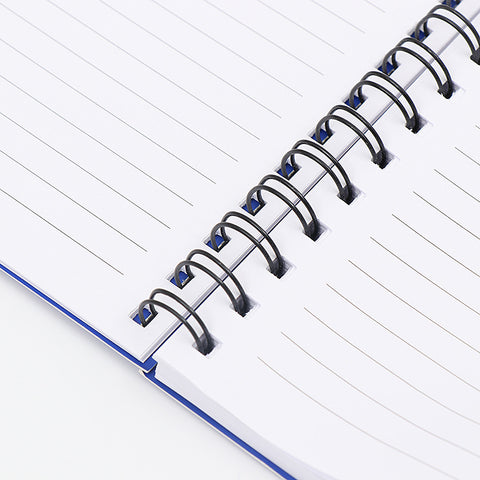 A day, Anda was ordered through clients to purchase some of Custom Notebooks as a gift for their customer. It is believed that the product is perfect for them to possess themselve's customized journals to broadcast its brand color. We company produces plenty of its journals to them therefore our factory can entirely customise every aspects of the promotional journals from cover logo to its insert pages. Anda factory bought eco-friendly material to display their products details, Anda also disseminate beautiful belt.
The company's Custom Notebooks ware made of good material at Japan. A great many materials were bought in USA. The leathers was made as a beautiful customer's presents. Custom Notebooks are punched directly from a big piece of leather to make a single covers. Raw leathers have many kinds of patterns, then if some items you wanna make but can't find it on our online shop. Kindly reach out our email then designers will must guide you through order process.
We coordinates with all kinds of renowned notebooks manufacturer as for Coss, togather with our brand. It will Anda custom notebook can save beautiful Custom Notebooks to express your products.
The company will produce hardcover notebooks and Coss Custom Notebooks . We join hands with the top-class company of Italian leather, Pls email us for more question. later our assistant will give you our best suggestion for you on the top-class design to manufacture your Custom Notebooks .