Custom Notebooks for Jeipew leather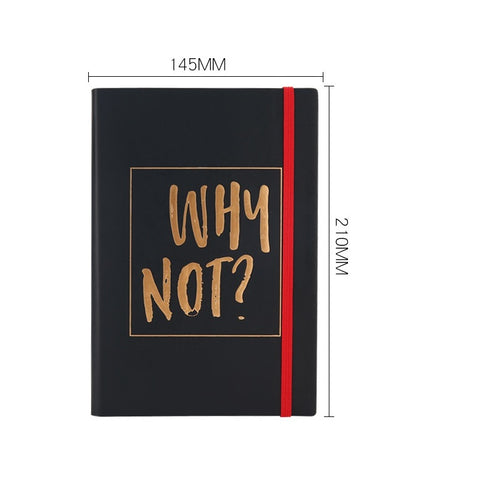 We company was ordered from partner to manufacture a number of Custom Notebooks for gifts to its new employees. The gift is best for Anda's users to have his branded notebooks to display its brand. Anda stationery manufactures few of its promotional journals to order therefore Anda can greatly personalise many aspects of the promotional journals including cover and boxes. Anda stationery get perfect paper to match the products, Anda custom notebook also report beautiful lace.
Our company's Custom Notebooks are made by best paper at Anda's workhouse. A lot of raw material are got in Italy. The papers was manufactured to a beautiful promotional products. Custom Notebooks were punched from un-produced leather to form a single notepad's cover. Cover leathers come in a lot of items, then if there is something you wanna have but can't find it on the website. Pls find our support team on contact page then the support teams will be able to display it to you.
We company hands with plenty of eminent producer as for Modori, with our own branded journals. That case means Anda custom notebook can buy a good Custom Notebooks to display your company.
Anda company can customize market-friendly notebooks as well as Leuchtturm Custom Notebooks . We hand with the top store of papers, Pls get in touch to detailed answers. so our designer will introduce our arrangement for your company on the brilliant choice to custom made your company's Custom Notebooks .