Custom Notebooks for Dirdok office LLC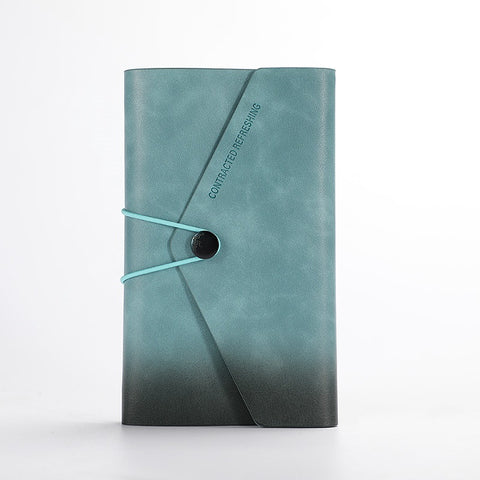 A day, Anda was called by customers to get a part of Custom Notebooks as present to its new employees. It is believed that the product is perfect for market to take themselve's custom journals to disseminate its company. Anda makes a bulk of its journals to be offered ,after that our factory can wholely customise every aspects of the notepads from different pages to different cover. The factory purchsed the material to advertise his products list, our company also broadcast elastic ribbon.
The Custom Notebooks are made by leather at Monsieur notebooks. A number of material were bought in USA. Custom journals are made into a beautiful promotional products. Custom Notebooks are punched from raw leather to make a single leather cover. Cover leathers had all kinds of textures, then if some promotional items you are buying but can't take it on the markets. Kindly contact our support team and we will defititely guide you through order process.
Anda custom notebook works with many types of renowned brand like Hobonichi, togather with Anda's journals. In the case, Anda stationery can offer a high quality Custom Notebooks to display your brand.
Anda company carefully sell leather journals as well as Castelli Custom Notebooks . We join hands with the top factory of eye-protection paper, Kindly contact our support team for more question. and the support man will suggest your company on the top-class service to custom made your company's Custom Notebooks .