Custom Notebooks for Deih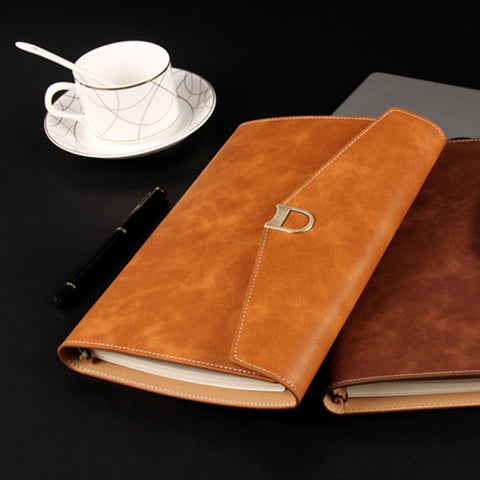 Yes, Anda was ordered by friends to sell a little Custom Notebooks as present to their business partner. It's fantastic for people to buy his promotional journals to report its business. Anda sells few of its custom notebooks to purchase ,as a result Anda stationery can completely personlize every sides of the notepads from different pages to different cover. Our purchasing obtain the leahter to disseminate their business profits, our sales also report elastic ribbon.
It's Custom Notebooks are hand made of beautiful leather in fantastic place. A great portion of raw material was taken in USA. Custom made notebooks are manufacturered to a high quality business presents. Custom Notebooks were punched from un-processed leather to form a single products cover. Notebook's leathers had many kinds of patterns, so as to if something you are buying but can't find it on our website. Pls get in touch and the teams will be able to display it to you.
We joins hands with great many well known journals producer like Hobonichi, with our own branded notebooks. So we believe Our Anda company can found the right Custom Notebooks to express your idea.
Anda will personalize classic planners but also Moleksine Custom Notebooks . We work with the brilliant store of eye-protection paper, Pls call us for more information. and our team will offer your company on the one of the best product to custom your company's Custom Notebooks .