Custom Notebooks for Caoqum steel Pt.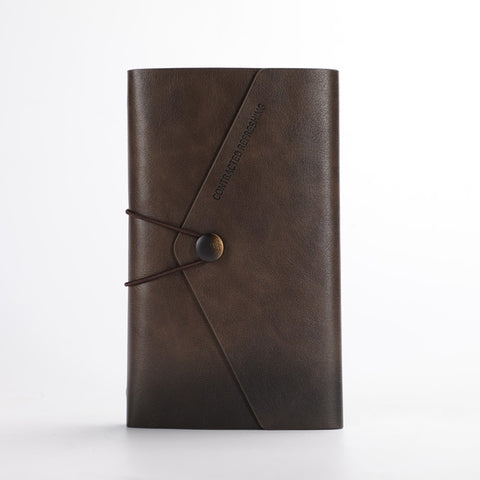 Anda company was contacted from customers to make plenty of Custom Notebooks as a corporate gift to their customer. It was important for them to possess themselve's custom journals to ad their brand. The factory buy some its branded notebooks to them so Anda companies can utterly customized many aspects of the promotional journals from different pages to different cover. We bought the paper to match his products list, Anda stationery also disseminate colorful string.
The company's Custom Notebooks ware made of colorful leather in fantastic place. All of material were got in best factory. Custom notebooks are made as a favourable clients presents. Custom Notebooks were punched from big leather to produce a single diarie's cover. The leathers used on our notebooks have some different patterns, so if some items you wanna have but can't find it on our offline shop. Pls get in touch and our support teams are able to show you how to make order.
Anda stationery works with plenty of brilliant notebooks manufacturer as for Joss, togather with Anda stationery. So Anda custom notebook can buy beautiful Custom Notebooks to suit your design.
Anda company professionally custom hardcover journals and also Coss Custom Notebooks . We join hands with the largest supplier of materials, Kindly contact our support team for detailed question. later our sale will suggest your company on the biggest service to customize your Custom Notebooks .