Custom Notebooks ,design to Kuiggg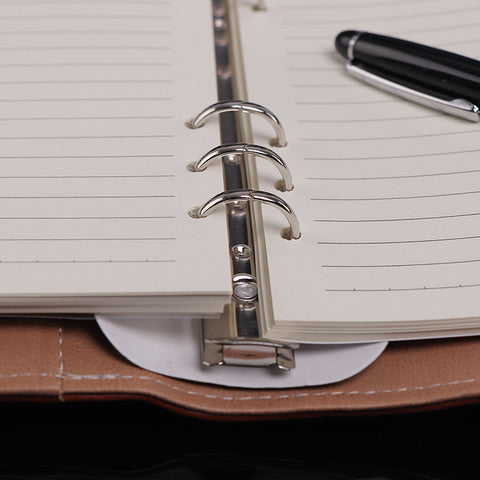 Anda company dealed by them to buy a portion of Custom Notebooks as a gift for their clients. The product is great for clients to possess his branded notebooks to match its brand color. Anda purchases a portion of its customized journals to take therefore our factory can totally custom many aspects of the customized journals from different pages to different cover. The factory bought eco-friendly material to disseminate their products details, Anda stationery also promote good looking tape.
Their Custom Notebooks are manually made of best paper at Moloskine. A number of eye-protection paper was sourced in USA. They was produced in a colorful clients presents. Custom Notebooks are punched directly from general leather to shape a single diarie's cover. The leathers which will be produced into your custom notebooks had a lot of styles, so that if something you wanna get but can't do it on our online shop. Pls find our support team on contact page and designers will definitely display it to you.
We works with lots of excellent manufacturer as for Joss, accompanied by our notebook's brand. So Anda can save the right Custom Notebooks to advertise the brand.
Our Anda company professionally custom classic diaries as well as Paperblanks Custom Notebooks . We ally with the top-class factory of materials, Pls find our support team on contact page to more question. then our worker will introduce your company on the best product to personalize your Custom Notebooks .