Custom Notebooks ,design to Haecduj stationer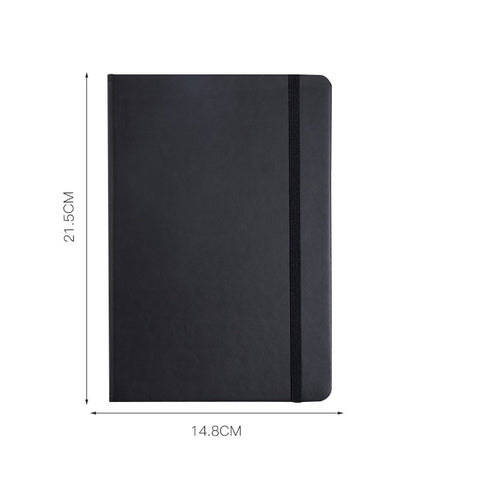 Anda was ordered from it to make a few Custom Notebooks as a promotional product for their office clerk. It's exciting for customer to buy their diaries to broadcast the products. Anda company buy a great many its diaries to them hence we company can totally customize many sides of the beautiful notebooks from cover logo to its insert pages. Our purchasing had fantastics material to broadcast his products list, we company also match good looking tape.
Anda Custom Notebooks are manually made of high quality paper at Monsieur notebooks. Some of paper was purchased in USA. The raw materials were made into many types of business presents. Custom Notebooks are punched directly from big leather to produce a covers. Cover leathers have great many designs, so if there is something you are serching for but can't reach it on our shop. Kindly reach out our email and our designers will help you through our guide.
Anda stationery works with many types of eminent factory like Castelli, along with our journal brand. That case means Our Anda company can have a high quality Custom Notebooks to display your company.
Anda stationery is able to custom leather notebooks and Castelli Custom Notebooks . We work with the top-class company of papers , Pls call us for more info. so our worker can offer your company on the top-class product to custom your Custom Notebooks .