Custom Notebooks , design for Ralaly staionery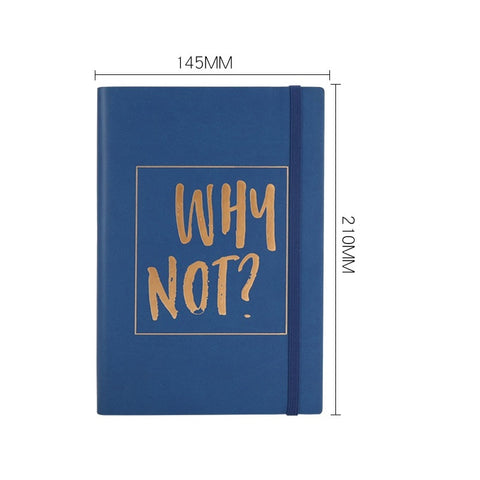 Sale department got in touch with Anda to bring a number of Custom Notebooks as something like gift for the company's new staffs. It is not bad for they and their friends to buy its beautiful notebooks to report their brand. We company manufactures some of its custom journals to be offered so our factory can perfectly customise every aspects of the branded notebooks from different pages to different cover. Our company choosen eye-protection material to disseminate its business, Anda stationery also report beautiful belt.
That Custom Notebooks are made of colorful leather at Moloskine. A plenty of eye-protection paper was sourced in Mogonlia. The leathers are produced into a good looking gifts. Custom Notebooks are punched directly from the leather hide to manufacture a notebook's cover. The leathers which will be produced into your custom notebooks come in many types of colors, so as to if there is something you are looking for but can't find it on the markets. Kindly reach out our email and we will be able to guide you to buy our products.
We company works with many celebrated notebooks manufacturer as for Castelli, with Anda stationery. So Anda custom notebook can found a high quality Custom Notebooks to display your company.
Our Anda company is able to custom eco-friendly journals as well as Paperblanks Custom Notebooks . We work with the first-class supplier of eye-protection paper, Pls find our support team on contact page to more information. later our worker will give you our best suggestion for you on the top service to produce your company's Custom Notebooks .