Custom Notebooks , design for Nalet oil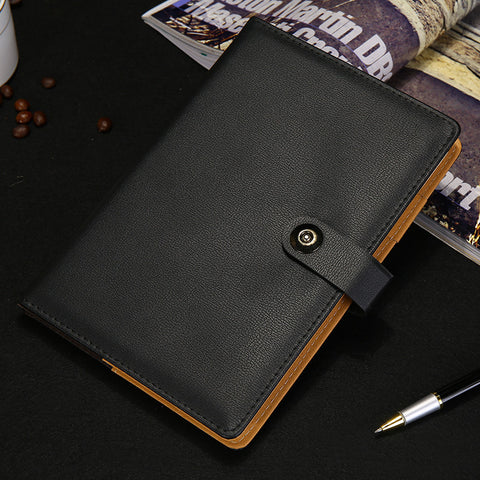 The company was emailed from them to purchase a portion of Custom Notebooks for a business gift to their customer. It is perfect for customer to be presented their personalized notebooks to advertise its brand color. We company produces few of its journals to order ,after that Anda companies can fully customize some aspects of the beautiful notebooks from cover logo to its insert pages. Anda factory bought the paper to propagandize its brand, the company also broadcast other decorations.
This Custom Notebooks are hand made of the expert leather supplier at Moloskine. All of material are bought in best factory. It is manufacturered to a cheap corporate gifts. Custom Notebooks were punched from un-processed leather to make a single cover. Our leathers on products come in many kinds of colors, then if something you are looking for but can't find it on our shop. Pls contact us then the support teams will display you how to make choice.
Anda custom notebook cooporates with all kinds of eminent notebooks factory such as Joss, togather with our brand. That will Anda can provide beautiful Custom Notebooks to express your products.
We company can manufacture hot saled journals and Leuchtturm Custom Notebooks . We hand with the excellent company of papers, Pls get in touch to more answers. then the worker will offer your company on the first-class design to personalize your company's Custom Notebooks .