Custom Notebooks customized for Deihut office Inc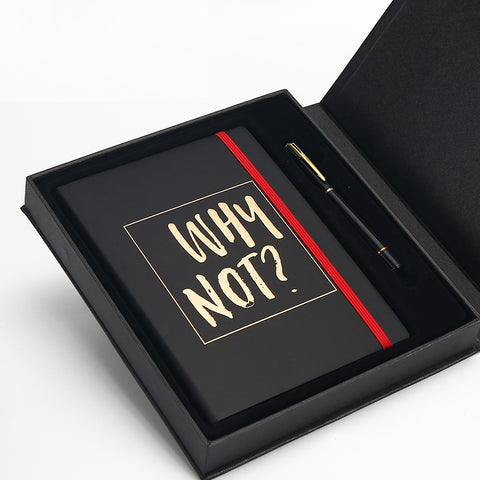 A day, Anda got in touch by customers to produce a portion of Custom Notebooks as present to their clients. It is believed that the product is perfect for customer to take their beautiful notebooks to report its company. We company purchases a bulk of its notepads to customer ,as a result the company can completely custom every aspects of the custom journals from cover logo to its insert pages. Our factory get eye-protection material to broadcast their brand, the company also propagandize beautiful tie.
Their Custom Notebooks were made by colorful leather in beautiful place. A plenty of leather is got in best factory. They is produced to a high quality corporate gifts. Custom Notebooks are punched from big leather to make a covers. The leathers which will be produced into your custom notebooks come in many different shape, so that if some items you are serching for but can't discover it on the internet. Kindly contact our support team and we will be able to guide you through order process.
Our company teams with lots of celebrated producer like Joss, accompanied by our journal brand. This means we company can provide a high quality Custom Notebooks to display your information.
We can produce leather planners and also Moleksine Custom Notebooks . We team with the top-class store of vegan leather, Be free to email our guide team to more question. later the sale can give you our best suggestion for you on the high quality service to customize your Custom Notebooks .