Custom Notebooks customized for Deigsode paperwork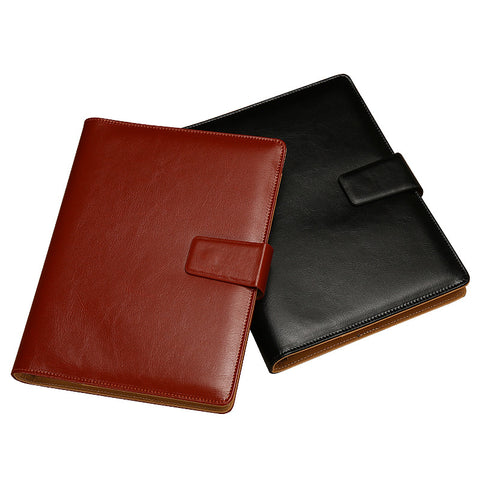 Anda was contacted for Anda to sell a few Custom Notebooks as a gift for the new staffs or clients. Not bad for customer to buy their custom journals to advertise its company. Anda stationery gets a portion of its personalized notebooks to them therefore Anda companies can perfectly customize some ways of the customized journals from inner pages to its headers. The factory obtain the eye-protection paper to advertise its brand, our sales also match other stuffs.
That Custom Notebooks are made of colorful leather in fantastic place. A bulk of materials is purchased in Mogonlia. This kind of paper are produced to many types of clients presents. Custom Notebooks were punched from small leather to produce a single covers. Our leathers on products come in a lot of different colors, then if some promotional items you wanna have but can't do it on our markets. Pls call us and we can guide you to order.
Anda custom notebook collaborates with many kinds of celebrated brand such as Modori, togather with Anda brand. In the case, Anda custom notebook can save the right Custom Notebooks to show your brand.
Anda stationery is able to custom eco-friendly notebooks and also Paperblanks Custom Notebooks . We team with the biggest company of papers, Pls get in touch for more question. and the worker will give you our best suggestion for you on the top-class design to manufacture your Custom Notebooks .